What about Rafael Soriano?
Use your ← → (arrow) keys to browse more stories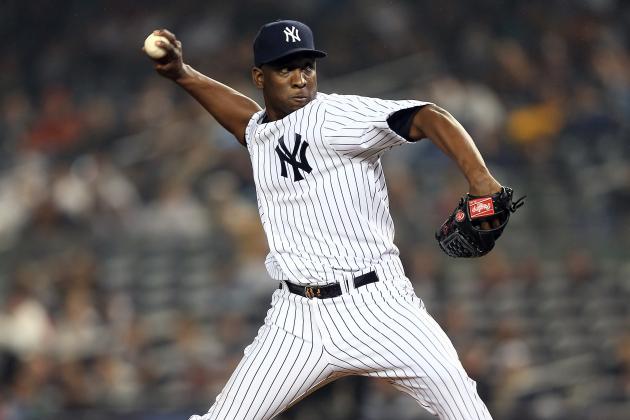 Elsa/Getty Images

This is going to sound crazy, but here goes. If the Nationals want to upgrade their bullpen after missing out on several left-handers – and they should – they might as well go after the best reliever available and try to sign Rafael Soriano...