ASN: Welcome Back Stuart Holden. Now What?
Use your ← → (arrow) keys to browse more stories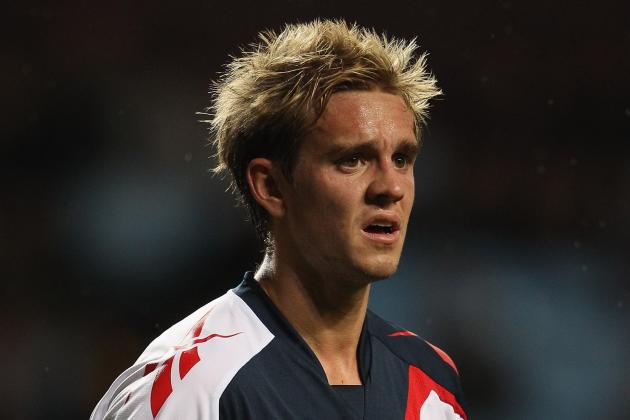 Michael Steele/Getty Images

After 18 months on the mend, Stuart Holden will play in a reserve match for the Bolton Wanderers against Oldham Tuesday night. It's been a shockingly long road back for 27-year-old, injury-prone midfielder, but he seems like he's almost ready to return to the Wanderers first team...