Could DeMarcus Cousins Be a Franchise Changing Talent for Charlotte?
Use your ← → (arrow) keys to browse more stories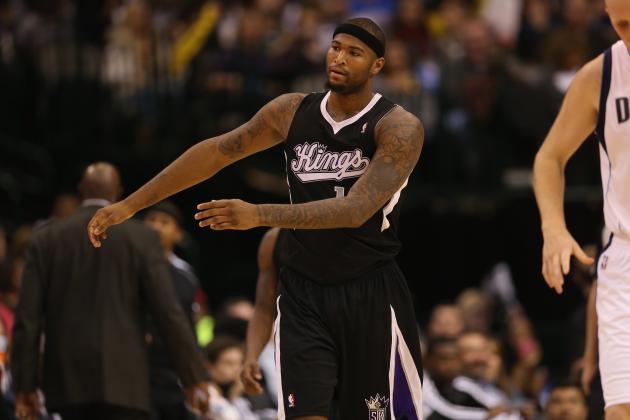 Ronald Martinez/Getty Images

How many seven-foot centers average at least 16 points, 10 rebounds and two assists for their career, and leave their team in their third season at the age of 22? None.