'Orr: My Story' to Hit Bookstore Shelves in Oct.
Use your ← → (arrow) keys to browse more stories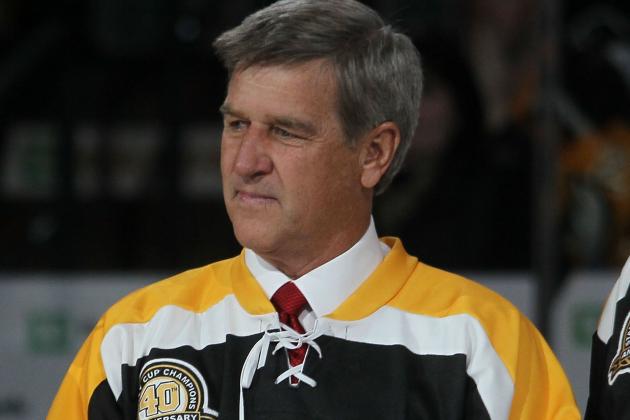 Bruce Bennett/Getty Images

One of hockey's greatest and most private stars, Bobby Orr, is finally telling his life story. "Orr: My Story" will be released in October by G.P. Putnam's Sons.