Could Milan Really Lure Guardiola?
Use your ← → (arrow) keys to browse more stories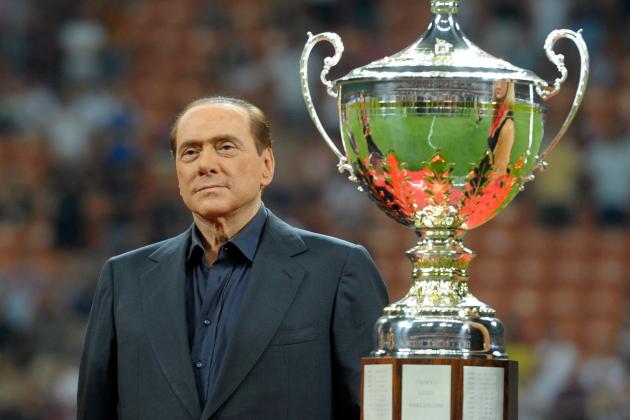 Claudio Villa/Getty Images

Over the past fortnight, Milan owner Silvio Berlusconi has spoken regularly of his vision for the future of the club, insisting it is one based on youth and from building within. On Monday, he also revealed his on-going desire to convince Pep Guardiola to join the Rossoneri. Coincidence? Or does the man have a plan?