Vikings Handled Ponder Like They Did Peterson—Just Right & More NFC North News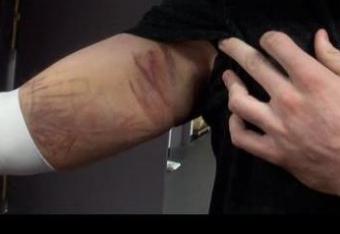 Courtesy of Star Tribune

With all the hubbub about Robert Griffin III's torn up knee (someone needs to get him on the phone with Adrian Peterson), it's worth talking a little about Christian Ponder's messed up arm.
It's hard to imagine Ponder with a bruised up arm would have been worse than Joe Webb Saturday night but the pictures are nasty.
The question a lot of fans have had is why the Vikings waited so long to make the switch, but according to the Pioneer-Press' Ben Goessling, they really thought he might be able to play come Saturday night.
As with RG3, you have to assume that the player wanted to play—really, really, wanted to play. It's the playoffs, and the chance to play in postseason action isn't one you get every season—just ask the former Super Bowl winning New York Giants.
The question becomes—and this is the debate Washington head coach Mike Shanahan finds himself the center of right now—when does the team step in? When do they pump the brakes on the enthusiasm of their player?
While the situation is more than a little different, the Vikings faced this dilemma with Peterson this past offseason. Peterson wanted to be on the field much, much earlier than he was allowed.
Head coach Leslie Frazier and the staff held him off all summer long and I believe would have held him out to start the season had he not been ready to go.
This is why I firmly believe they did everything they could in Ponder's case. If he could have gone, he would have and I believe that because of the way way they handled Peterson.
Maybe they could have forced it but they seem to believe in Ponder for the future, weighed what he could do and what he might do to himself versus a potential playoff win and decided not to risk it.
Ponder feels he let the team down. I'm glad the team didn't let him down.
Now on to the rest of the NFC North.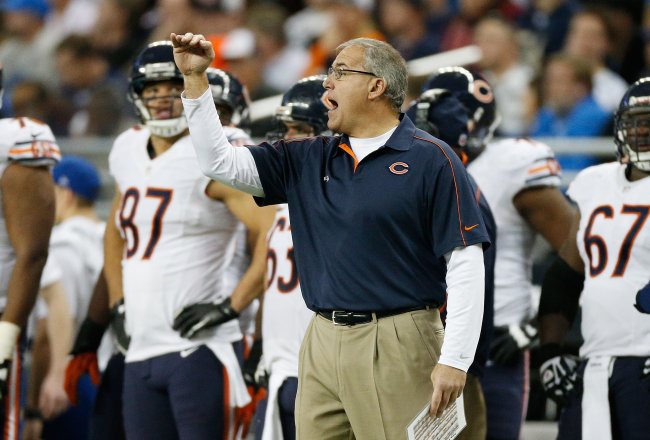 Gregory Shamus/Getty Images
Chicago Bears
Brad Biggs of the Tribune breaks down some of the Bears coaching search, including Chicago's own special teams coach Dave Toub.
The Tribune's Dan Pompei says that even with a head coaching change, the Bears might keep their defensive coordinator.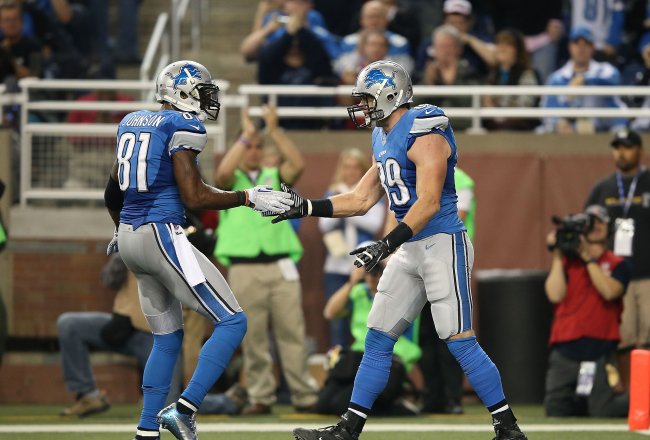 Leon Halip/Getty Images
Detroit Lions
MLive.com's Justin Rogers gives out his final grades for each position group.
Dave Birkett of the Free Press says the Lions defense is going to try and get more physical in the secondary.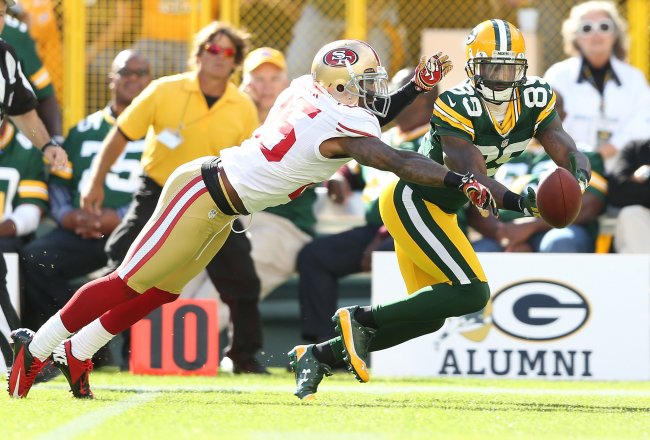 Andy Lyons/Getty Images
Green Bay Packers
Jayme Joers of CheeseheadTV.com has an early look at how the packers can beat the Niners.
The Journal-Sentinel's Bob McGinn breaks down the 49ers.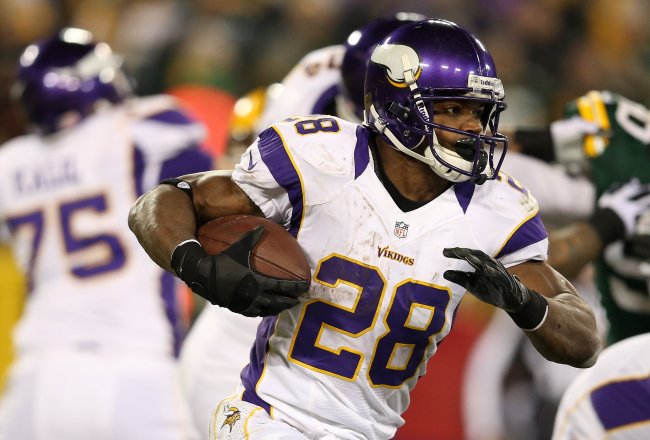 Andy Lyons/Getty Images
Minnesota Vikings
Kevin Oklabizja of the Democrat-Chronicle has a great story about how Adrian Peterson helped make a young cancer patient's struggle a bit easier.
The Tribune's Mark Craig has more on Peterson, including his determination to push himself and his team harder than ever.
Check out the B/R NFC North Facebook page. Like us and keep up with everything NFC North on Bleacher Report.
Follow me on Twitter at @andrew_garda.
This article is
What is the duplicate article?
Why is this article offensive?
Where is this article plagiarized from?
Why is this article poorly edited?