McCoy: What Do the Reds Need to Move Forward?
Use your ← → (arrow) keys to browse more stories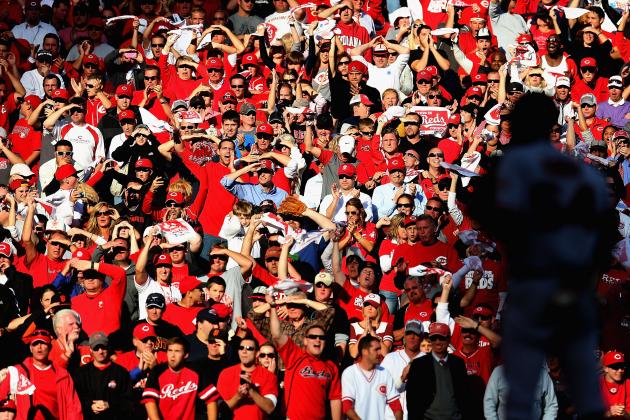 Jonathan Daniel/Getty Images

As one fan said, "As I left the stadium, fans all around me were really mad, really upset. They were all saying, 'How can you lose a 2-0 lead with three games at home to win one?'" How, indeed? But it happened. It's now unpleasant history for Cincinnati Reds baseball fans. Deal with it.