Carlyle Promises More Accountability, Defence and Fitness.
Use your ← → (arrow) keys to browse more stories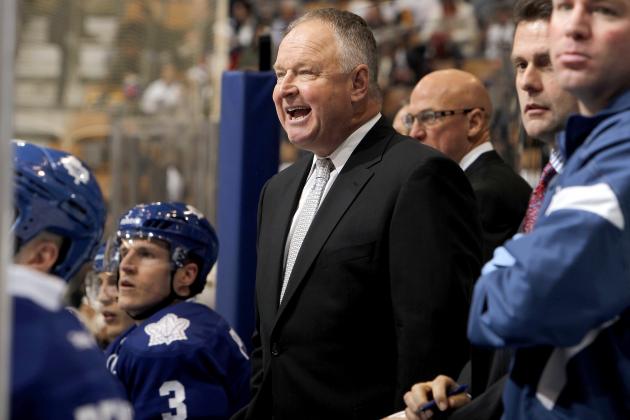 Abelimages/Getty Images

Leafs coach Randy Carlyle delivered that message before a packed house of quote-starved journos outside the team's dressing room, Monday. This edition of the team will be fitter and more defensively astute. Player roles will be more defined.