Is It Now or Never for Derrick Williams?
Use your ← → (arrow) keys to browse more stories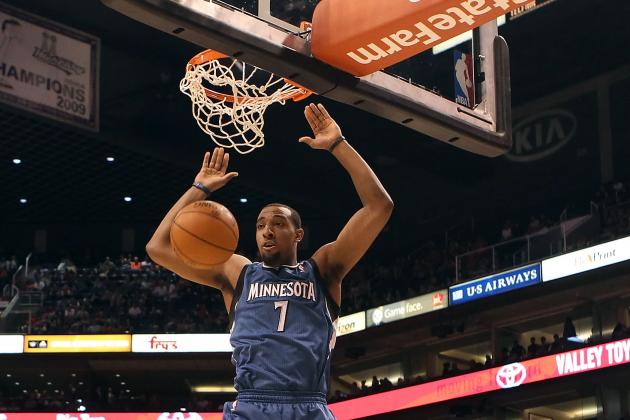 Christian Petersen/Getty Images

Since being taken number two overall in the 2011 NBA Draft by the Minnesota Timberwolves, Derrick Williams has largely underachieved. Certainly inconsistent playing time has been a factor due to playing the same position as All-Star forward Kevin Love, but his lack of consistent effort hasn't done him any favors. With Love re-injuring his right hand last week, he will again be sidelined and Williams should get a bigger opportunity now. Timberwolves coach Rick Adelman has suggested as much, via the Minneapolis Star Tribune , saying Williams "better be" prepared for an opportunity with Love likely out for 4-6 weeks once again.