How Will the Carolina Hurricanes Measure Up?
Use your ← → (arrow) keys to browse more stories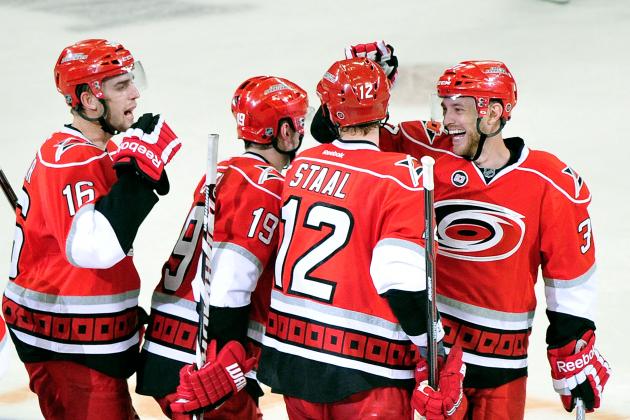 Grant Halverson/Getty Images

For the 2013 season the game of hockey will be played under a prorated $70.2 million salary cap. Currently the Hurricanes have 20 players on their roster that are signed to NHL contracts, reaching a salary cap hit of around $56 million. This is including Tuomo Ruutu's salary, despite being sidelined until May to recover from hip surgery he recently underwent.