Is Mike Sullivan Right for the Job?
Use your ← → (arrow) keys to browse more stories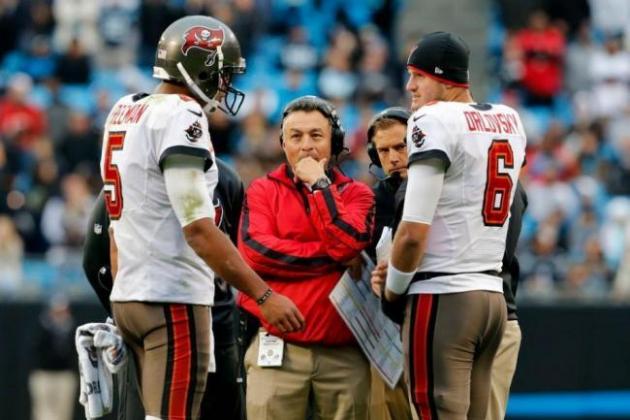 No less than 20 potential names have been thrown into the proverbial hat to become the Bears' next head coach. Some candidates already eliminated themselves, like former Eagles head coach Andy Reid who agreed to a 5-year contract with the Kansas City Chiefs yesterday or Falcons' offensive coordinator Dirk Koetter who publicly stated he will remain in Atlanta with a pay increase attached to it.