Report: DeMarcus Cousins Not on Trade Block. At All.
Use your ← → (arrow) keys to browse more stories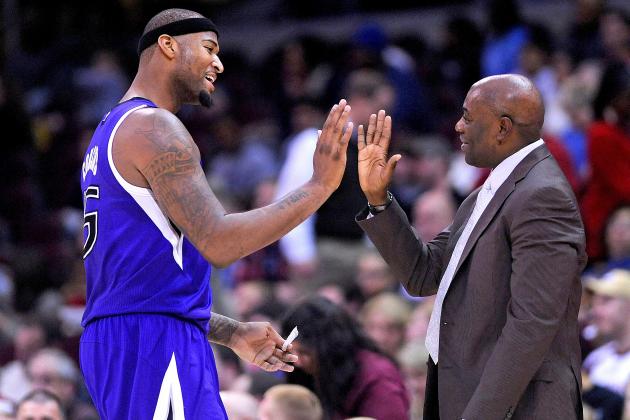 Oh, how I would like to think this would put an end to the DeMarcus Cousins trade rumors. Particularly the ones out of Boston, where they seem most rampant. But alas, this has about as much chance of working out well as an Oasis reunion tour.