4 Rotation Moves the Cavaliers Should Make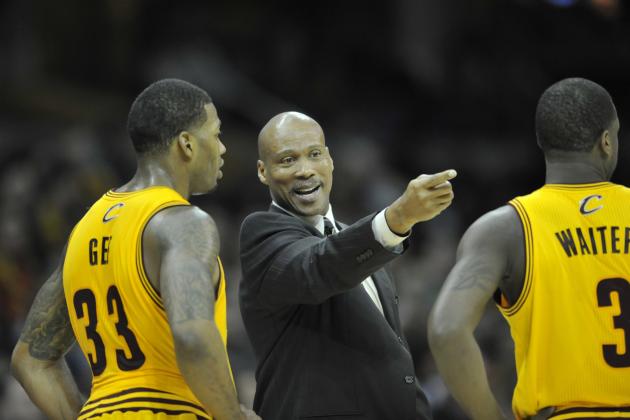 USA TODAY Sports

With the Cavaliers hopes of making the playoffs all but over, it is time for Byron Scott and his coaching staff to focus on evaluating and developing the young talent on their roster.
We all know in the offseason, changes are coming.
What better way is there for the Cavaliers front office to determine the process of who stays and who goes, than real-live NBA competition, when the games actually matter?
This is also a good time for young players, like Dion Waiters to start to build the confidence and consistency that is needed to be successful in the NBA for the long run.
Begin Slideshow

»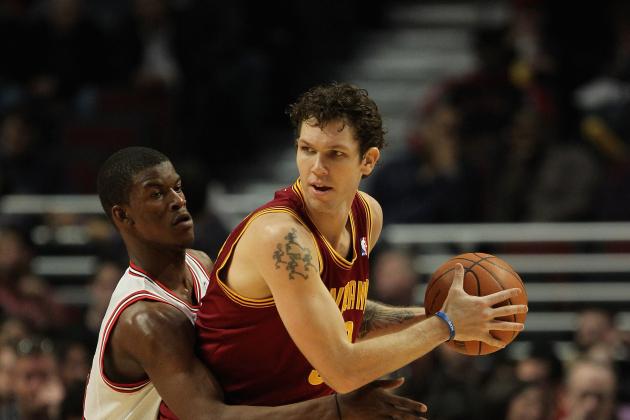 Jonathan Daniel/Getty Images

In a perfect world, we would not even be talking about this. Walton and his $6 million salary would have been unloaded in the offseason and off the Cavaliers' books.
Well that never happened, and as a result the Cavaliers are stuck with Walton and seem hell bent on getting some type of return on their investment.
In the last seven games, Walton is averaging 20 minutes a night. This after Walton played just 74 minutes in the team's first 28 games combined, not even seeing action in 19 of them.
Why the big change? Perhaps they are showcasing him in search of a potential trade partner, or maybe he's healthy and playing at a higher level right now than any of Scott's other options.
Either way, every minute that Walton plays is a minute taken away from a younger player who could be using the time to develop.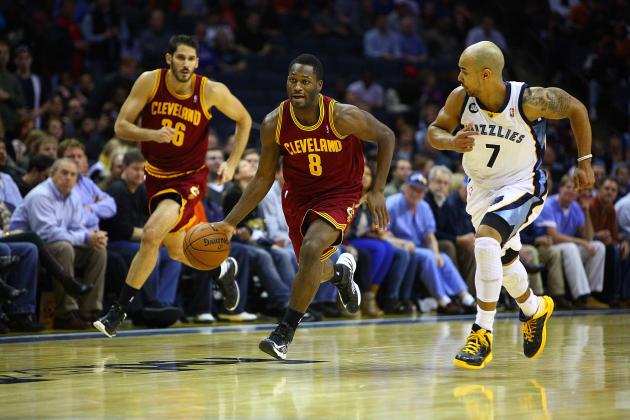 Spruce Derden-USA TODAY Sports

Cavaliers GM Chris Grant traded for both of these players. They each have played well in spots, and struggled in others.
Pargo did a pretty good job filling in for Kyrie Irving while the team's star missed 11 games due to injury. Casspi started to find his rhythm coming off the bench, shooting .520 percent from three-point land in the month of November.
Then for some reason the two youngsters fell out of favor with Coach Scott. In the last 12 games, Pargo has logged six DNP's, while Casspi has played exactly one minute of one game.
The problem is they both have team options for next season. Thus, they should see more time moving forward, even if it's purely for evaluating their future with the Cavaliers beyond the 2012-13 season.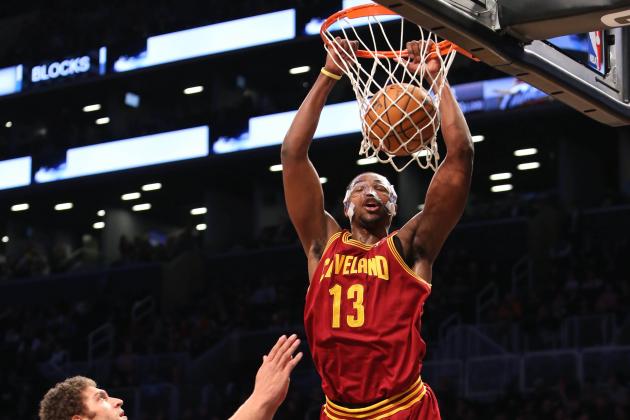 USA TODAY Sports

Eventually Anderson Varejao is going to return from the knee injury that has already caused him to miss the last nine games.
When he does return, the Cavaliers must continue to feed Tristan Thompson all the minutes he can eat.
He is quickly becoming quite a beast down low. During the last nine games he has averaged 12.9 rebounds and 13.2 points. His blocks per game and field goal percentage have seen an increase as well.
While Thompson has flourished in Varejao's absence, Zeller has struggled.
His field-goal percentage has gone down, and his rebounds per game have only increased slightly from when he was coming off the bench. He has also had a big issue with turning the ball over, and his defense has been shaky at best.
A decrease in minutes could be good for Zeller as he continues to adapt to the speed of the NBA game.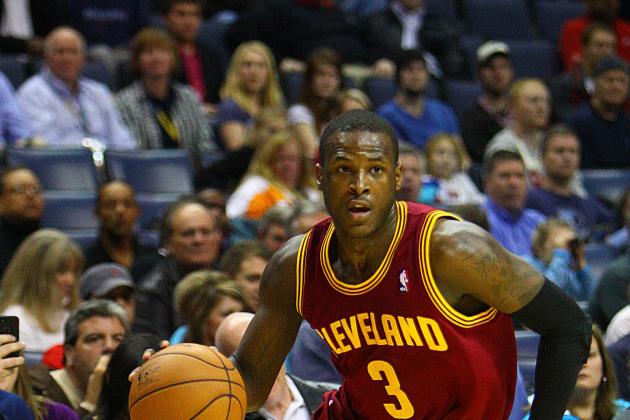 Spruce Derden-USA TODAY Sports

I would have no problem sending Waiters to the bench if his replacement is a substantial upgrade, or any upgrade at all for that matter.
C.J. Miles is no upgrade.
Miles caught fire while filling in for Waiters; however, he has since cooled down. In his three games as a starter, he is shooting only .366 percent from the field and .277 percent from three-point range. He also has only one assist in his last five games—that's right, one!
Defensively Miles is not an improvement either. He averages only 0.6 steals per contest, and seems out of position more often than Waiters.
Irving and Waiters work together better as well. Also, according to 82games.com, the backcourt of Waiters and Irving have a much better point differential than Miles and Irving, no matter the combination of front court players.
With Waiters being pegged by Cavalier brass as the future running mate to go with Irving, the two have to get experience playing together.
Coach Scott knows this, yet after pointing out the importance of the young duo playing together, he then proceeded to bench Waiters just two weeks later.