Can Either Side Claim Victory in the NHL Lockout?
Use your ← → (arrow) keys to browse more stories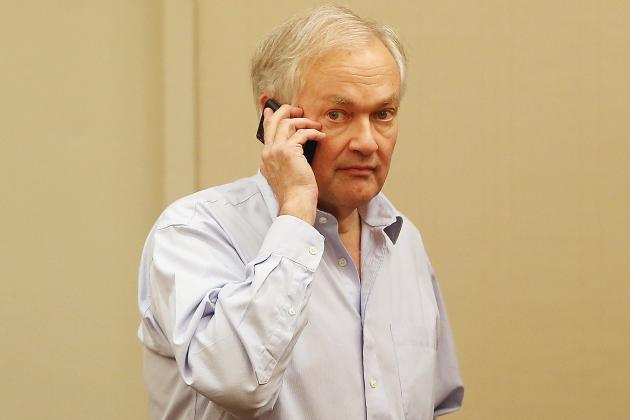 Bruce Bennett/Getty Images

It took 113 days, but the NHL and the NHL Players' Association finally reached a tentative agreement on a new collective bargaining agreement on Sunday morning. In the end, a deal was reached only after both sides were willing to provide concessions – something that they were only willing to do when both were backed against the wall with the prospect of another lost season at hand.