Is Rex Ryan Still Worth the Headache?
Use your ← → (arrow) keys to browse more stories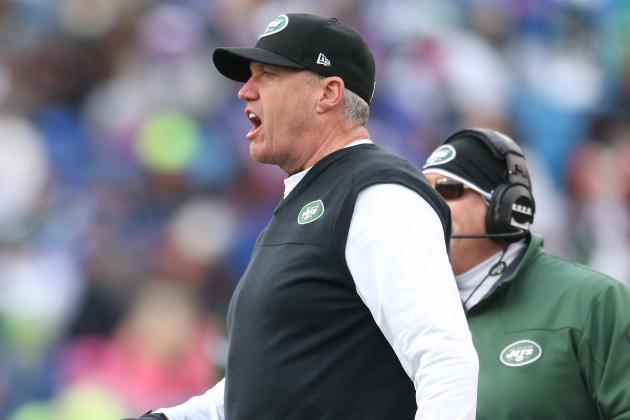 Tom Szczerbowski/Getty Images

Rex Ryan is the NFL coaching equivalent of Chad Johnson. There is a side of the New York Jets head coach that is fun-loving and harmless. Talk to Ryan for five minutes and you will like him. Watch any news conference, and it's clear Ryan has the charisma and sense of humor to light up a room. The same can be said for Johnson.