The 10 Greatest Sporting Events in the World of Sports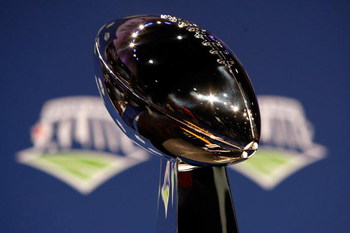 In sports, there are so many great sporting events. But with so many of them, how can one decide which one is the best? The World Series or the BCS Championship? UEFA Cup or the Masters? I have compiled a list of the ten greatest sporting events in the world.
All decisions were based on four factors: thrill and excitement, venue played in, amount of coverage received, and popularity.
Keep Reading