Could 'Big Game Bob' Be Reborn Tonight?
Use your ← → (arrow) keys to browse more stories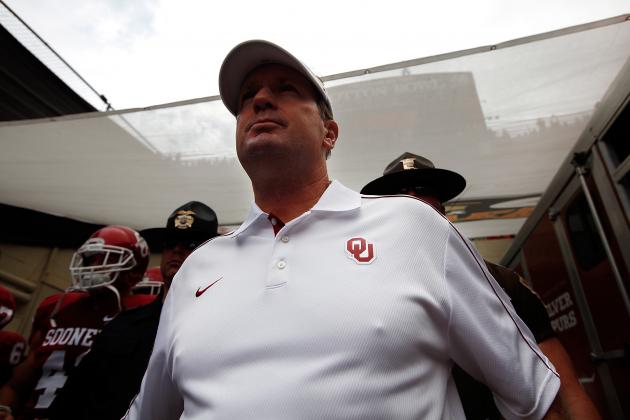 Tom Pennington/Getty Images

ARLINGTON, Texas--Bob Stoops earned the name in his first few years as the head Sooner, when it seemed like Oklahoma kept racking up wins when they truly mattered. In recent years, that name's taken a hit, but tonight, we might see another chapter written. Oklahoma's certainly good enough to win this game, but Stoops' biggest complaint over the years is that when he wins "big" games, they're suddenly not so big in retrospect.