Is the New Raiders O.C. Already in House?
Use your ← → (arrow) keys to browse more stories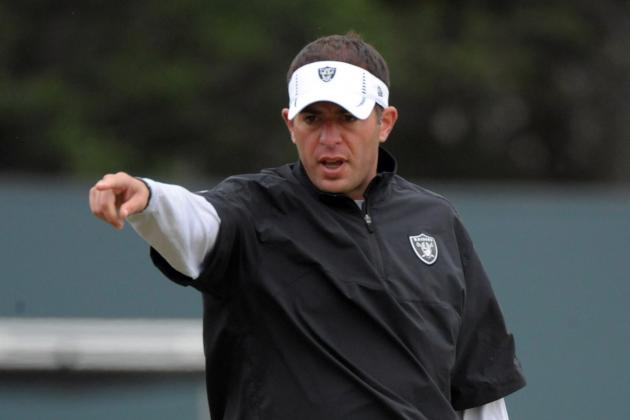 Kirby Lee-USA TODAY Sports

No doubt the Senior Bowl is akin to an annual job fair for coaches and teams. Besides scouting out talent for the upcoming draft, coaches are on the lookout for their next jobs and, in turn, staff vacancies are looked to be filled by those in power.