Could Cowher Become the Coach in Carolina?
Use your ← → (arrow) keys to browse more stories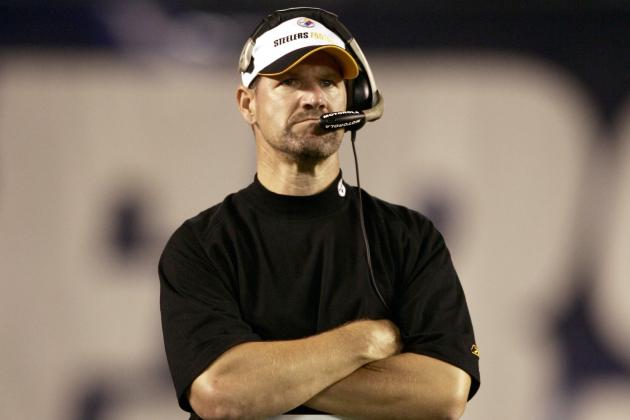 Donald Miralle/Getty Images

Now that we're mainstream (or something close to it), we're careful (or at least more careful) about trafficking in rumors. But when there's a juicy rumor that is making the rounds in league circles, it's hard to ignore it. The latest isn't a rumor as much as it's a hunch by someone with close ties to the team Bill Cowher coached from 1992 through 2006. But it's worth pointing it out, primarily because it's very intriguing.