Will the Seahawks' Travel Well?
Use your ← → (arrow) keys to browse more stories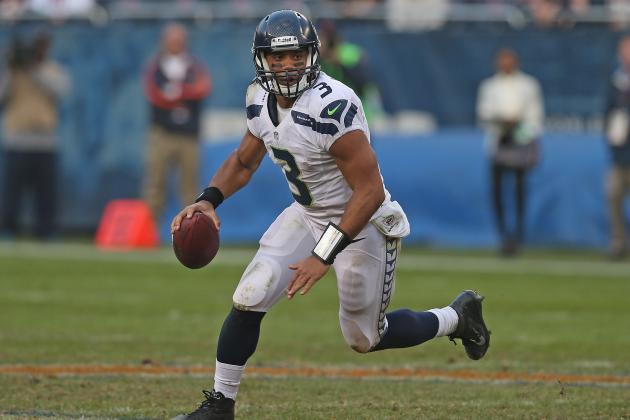 Jonathan Daniel/Getty Images

For the third time in their history, the Seahawks went 8-0 at home this season. That's a nice accomplishment, to be sure. It's also one that won't help them a lick now that the playoffs are here.