Have the Titans Evolved into the Raiders?
Use your ← → (arrow) keys to browse more stories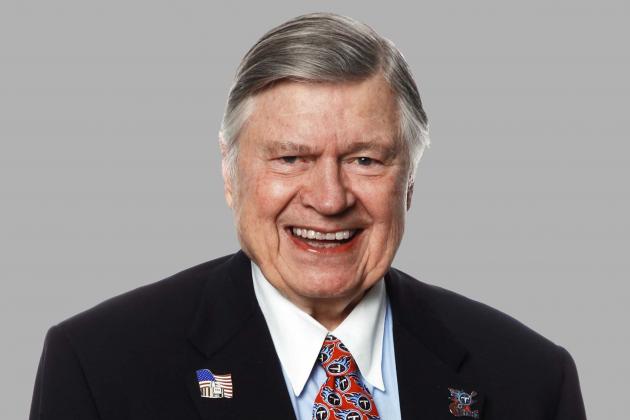 Getty Images/Getty Images

Maybe we should start calling them the Tennessee Raiders. Day by day and season by season, our local NFL organization is starting to resemble the aimless, pointless, playoffs-less way Oakland meandered along as Al Davis grew older and (How do we put this delicately?) more eccentric.