Is Robert Guerrero a Worthy Opponent for Floyd Mayweather, Jr ?
Use your ← → (arrow) keys to browse more stories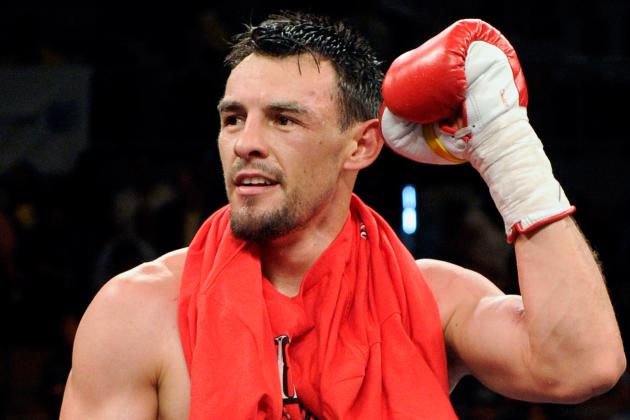 Ethan Miller/Getty Images

If the fight on May 4, 2013 between Robert Guererro (31-1-1, 19 KO's) and Floyd Mayweather (43-0, 26 KO's) takes place this spring, how many of you believe it is a fair match-up? I hear some fans expressing disappointment. They think that Mayweather, a five-division world champion, who has won eight world titles and the Lineal championship in three different weight classes, is choosing a blown up lightweight in Robert Guerrero.