New York Yankees Facing a Power Outage in 2013?
Use your ← → (arrow) keys to browse more stories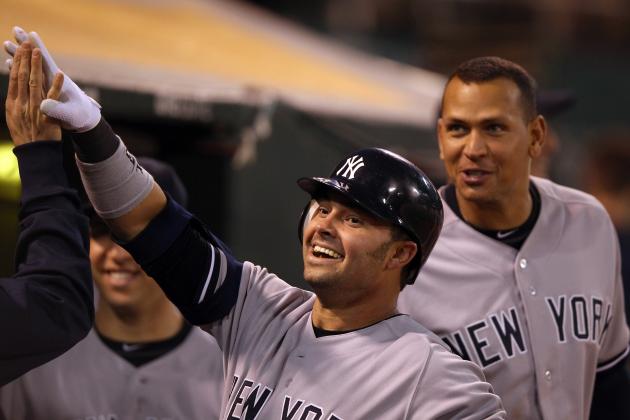 Ezra Shaw/Getty Images

And apparently the New York Yankees general manager is worried about where the power is going to come from next season. "I know a lot of people have told me they think home runs are bad," Cashman told the New York Post's Dan Martin on Thursday. "I'm not one of them. Well, those people are going to get a chance to see what it looks like."