Phil Jackson to GF...Will You Be My Asst. Coach...For Life?
Use your ← → (arrow) keys to browse more stories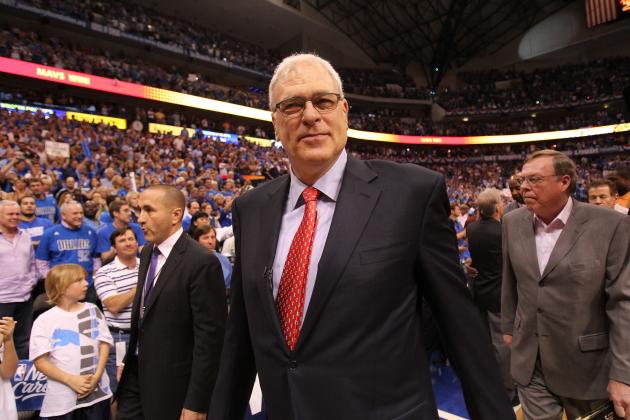 Matthew Emmons-USA TODAY Sports

Former LA Lakers coach Phil Jackson has finally popped the question to his longtime girlfriend Jeanie Buss -- after 12 years of dating -- but the real question ... could this affect the Zen Master's possible coaching gig with the Brooklyn Nets?