Can the Sacramento Kings Give DeMarcus Cousins the Necessary Support?
Use your ← → (arrow) keys to browse more stories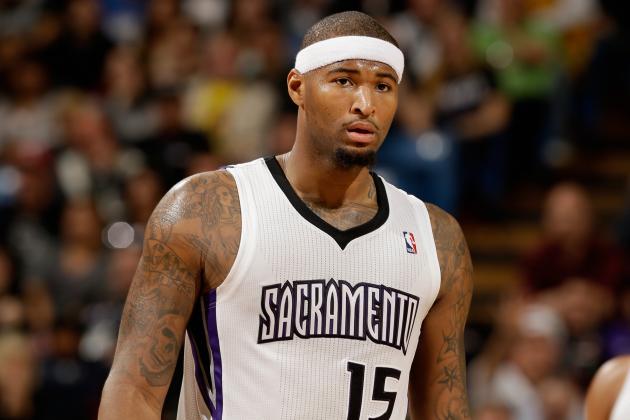 Ezra Shaw/Getty Images

The latest DeMarcus Cousins blow-up may have simmered down, but the Sacramento Kings still have some major decisions in front of them. There are plenty rumors floating about with teams lining up trade proposals for Kings brass to peruse. But what makes them think that the Cousins' situation will work for them when it has so far failed for Sacramento?