How Much Is Ray Lewis Going to Play Sunday?
Use your ← → (arrow) keys to browse more stories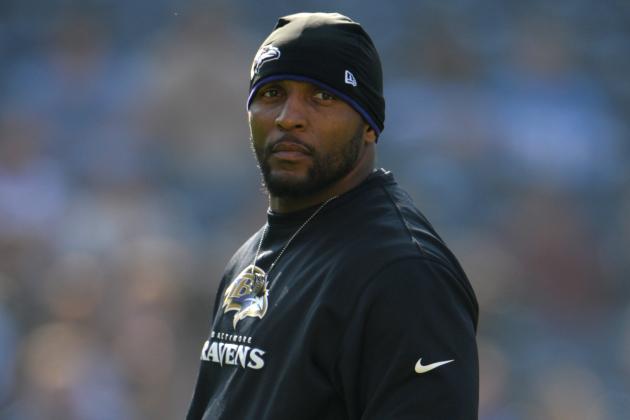 Kirby Lee-USA TODAY Sports

Ray Lewis made it clear when he announced his retirement Wednesday that he doesn't plan on finishing up his career watching from the sidelines. The future Hall of Famer expects to be back in uniform against the Indianapolis Colts for the first time since tearing his triceps in Week 6. "There is no reason for me not to be playing on Sunday," Lewis said. But exactly how much he plays remains to be seen.