Would Bills Pay Top Dollar for Chip Kelly?
Use your ← → (arrow) keys to browse more stories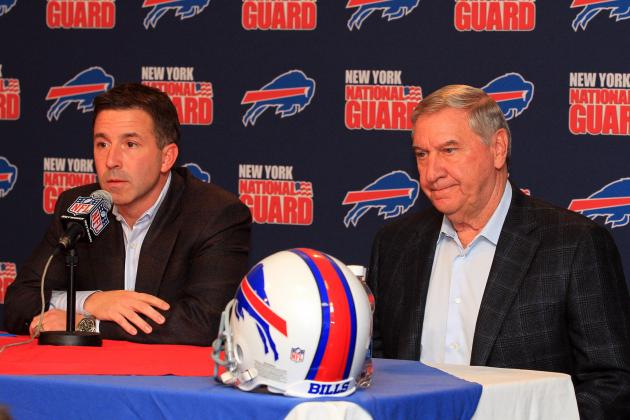 Kevin Hoffman-USA TODAY Sports

The Buffalo Bills are scheduled to interview University of Oregon head coach Chip Kelly in Arizona on Friday. Kelly is arguably the hottest prospect on the NFL coaching circuit. He's also reportedly at the top of the list for the Cleveland Browns and Philadelphia Eagles. The Browns and Eagles have deep-pocket owners who aren't afraid to get into a bidding war to land their coach. But here's the big question: Are the Bills willing to join that bidding war and pay top dollar for Kelly?