To Blitz or Not to Blitz Rodgers?
Use your ← → (arrow) keys to browse more stories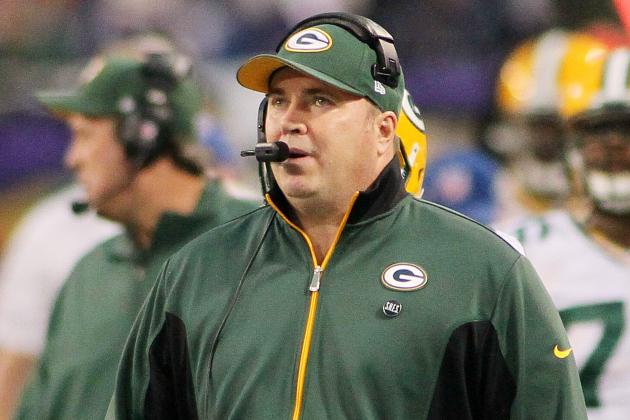 Andy King/Getty Images

Green Bay --- Hand it to Aaron Rodgers. This week, he has done a masterful job of staying coy. There were multiple one-word answers of "potentially" to questions from Minnesota reporters on a conference call this week. And with questions on the blitz, he was on his toes. Back at Lambeau Field, the Packers quarterback told reporters that if the Vikings want to keep blitzing "they can go ahead." Yet when asked on a conference call to Minnesota if he wants defenses to blitz he said, "Not really, I'd rather everybody sit back and let me sit in the pocket a little while." Here's the facts.