Berkman Eyes Return; Could He Be on Rays Radar?
Use your ← → (arrow) keys to browse more stories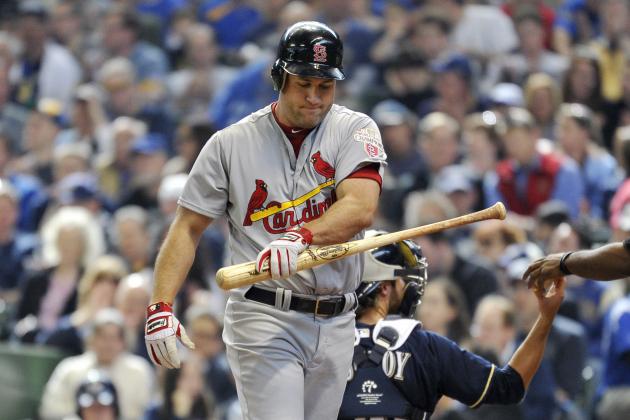 Brian Kersey/Getty Images

As the Rays continue their search for a bat, one name that has surfaced in speculation throughout the offseason is Lance Berkman. Tampa Bay could use a designated hitter, and that position may suit Berkman, 36, at this stage of the switch-hitting slugger's career.