Are There Trade Winds Blowing in Arlington?
Use your ← → (arrow) keys to browse more stories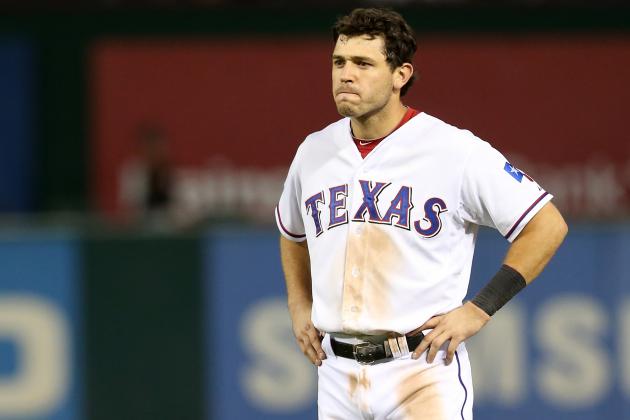 Ronald Martinez/Getty Images

The offseason has not gone according to plan for the Texas Rangers. Market prices have clearly been higher than the club anticipated in both baseball currencies -- dollars and prospects...