Is New Compensation System Hurting Big Name Free Agents?
Use your ← → (arrow) keys to browse more stories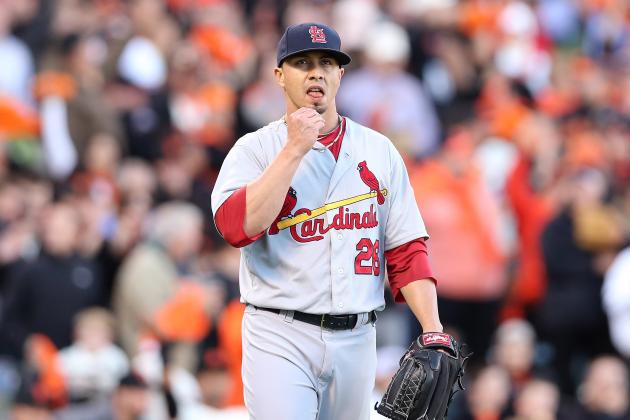 Christian Petersen/Getty Images

This year a major change was made in the way baseball handles draft-pick compensation for free agent signings. Gone were the Type A and Type B free agents, and now there's just one type, and a team had to offer a one-year contract worth $13.3 million (the average salary of the top 125 free agents from the previous winter) to qualify for the draft pick.