Sneijder Back, but for How Long?
Use your ← → (arrow) keys to browse more stories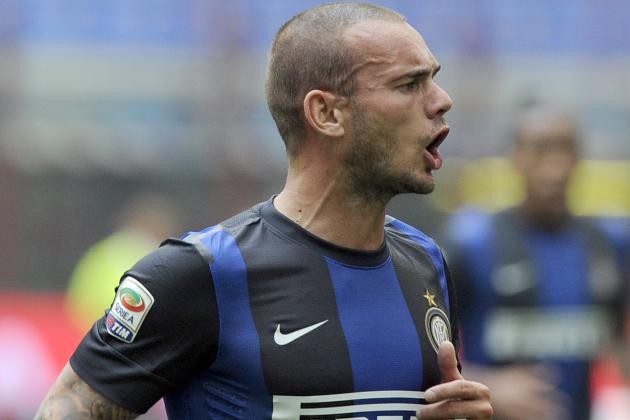 Claudio Villa/Getty Images

Wesley Sneijder returned to Inter training on Thursday, but his future with the Beneamata is still in doubt. The Dutchman was allowed an extra day's holiday as he arrived at Appiano Gentile this morning just after 9.30am.