NFL Rumors: Playing Fact or Fiction with the Most Recent Rumblings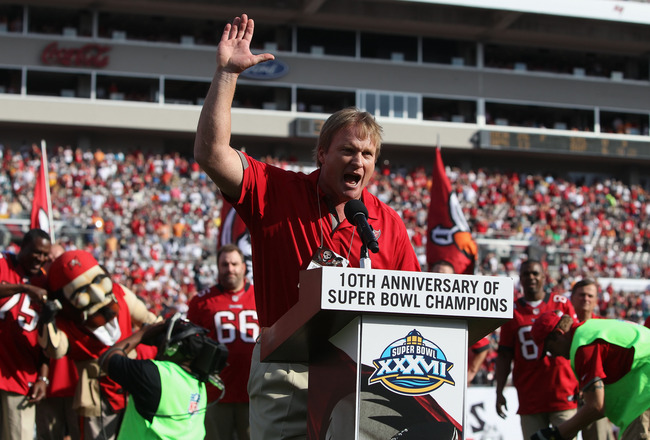 Kim Klement-USA TODAY Sports
Rumors are swirling and meetings are going down around the NFL as teams attempt to fill the void left by the end of season firings that went down on "Black Monday."
Despite all of the jockeying for position, we are no closer to finding out who will be named the new faces of these franchises.
Speculation and rumors come with the territory, too, and there is a lot to sift through in the opening days of 2013.
Let's take a look at the biggest names being tossed around and the rumors surrounding their potential candidacy for NFL head coaching jobs.
Keep Reading