Memphis Grizzlies vs. Boston Celtics: Live Score, Results and Game Highlights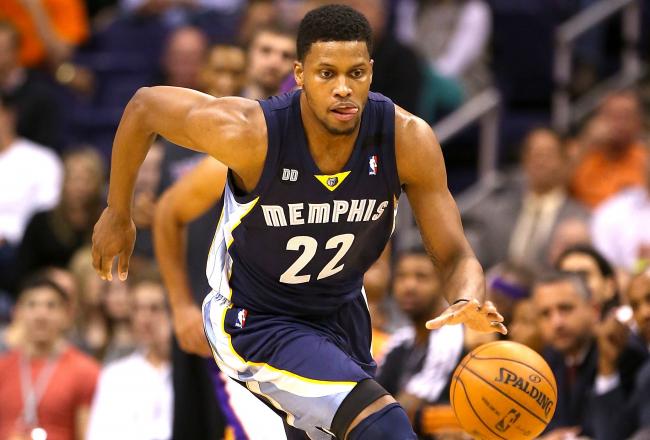 Stay dialed into our postgame coverage of the Memphis Grizzlies' 93-83 win over the Boston Celtics, as we provide updates, analysis and social media coverage.
Up next for each team:
Memphis (20-9) hosts PORTLAND Friday at 8:00 p.m. ET
Boston (14-17) hosts INDIANA Friday at 8:00 p.m. ET
Memphis hits the 20-win mark and has the look of a top-10, maybe even top-5 NBA squad.
The Grizzlies win their 20th game with tonight's 93-83 defeat of @celtics. ow.ly/guXHT#GoGrizz ow.ly/i/1k3CK #GrizzNation

— Memphis Grizzlies (@memgrizz) January 3, 2013
Was this a big win for the Griz, or just taking care of business against an inferior opponent?
Doc Rivers' crew must regroup after this one.
Doc on his long postgame address to team: "I told them to just keep playing. Whatever we're doing wrong is not going to get fixed in a day."

— Boston Celtics (@celtics) January 3, 2013
Collectively, they need to play better defense and execute offensively.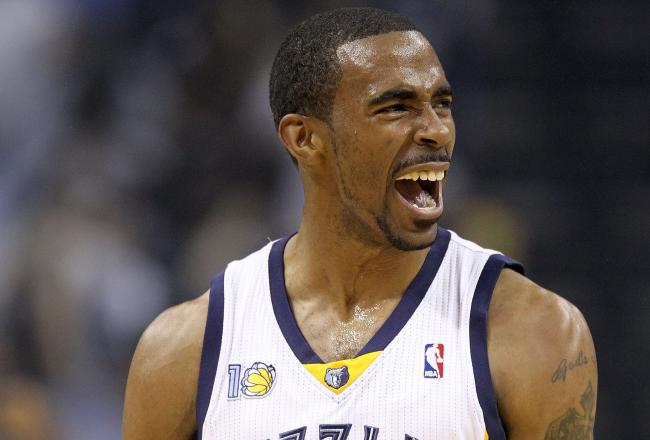 Some keys to this game:
-Mike Conley out-performed Rajon Rondo, as he dropped 23 points and 9 assists. Rudy Gay chipped in with 19 of his own.
-Memphis' bench, particularly its frontcourt bench, came up big tonight. Mareese Speights worked the middle and scored 10, while Darrell Arthur had a nice cameo and hit some outside shots.
-Boston's Jared Sullinger worked hard on the glass, but he wasn't effective enough as a scorer or defender to put the Celtics over the top. Boston was out-rebounded 39-27.
-Avery Bradley was underwhelming in his return, scoring four points in 20 minutes of action. His presence wasn't enough to tighten Boston's defense, which looked suspect for long stretches in this game.
-The Celtics aren't deep to begin with, so the fact that their leading scorer (Pierce) scored 17 was bad news.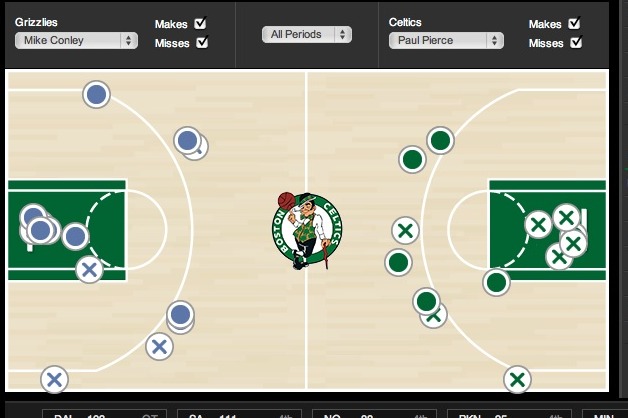 Shot chart: Mike CONLEY vs. Paul PIERCE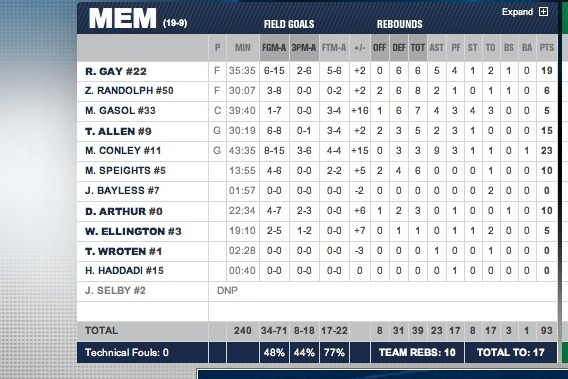 Grizzlies final box score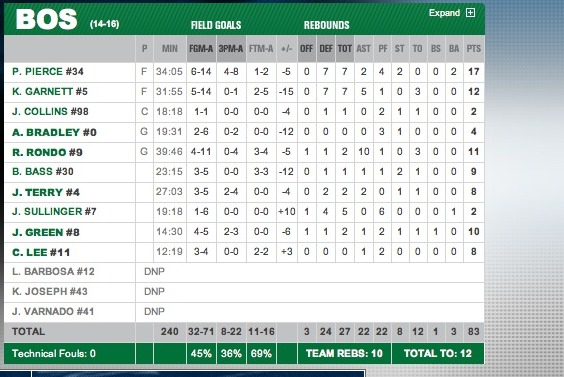 Celtics final box score
Stay locked in for complete postgame coverage!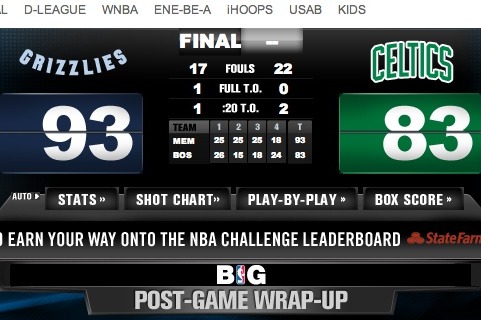 It's final: Memphis grabs a great road win.
Rebounding update: Grizzlies 38 boards, Celtics 27 boards.
It's going to be tough to beat the Grizzlies when you grab less than 30 boards.
Grizzlies 89, Celtics 78, 1:10 remaining in 4th quarter
...And now its a fouling game.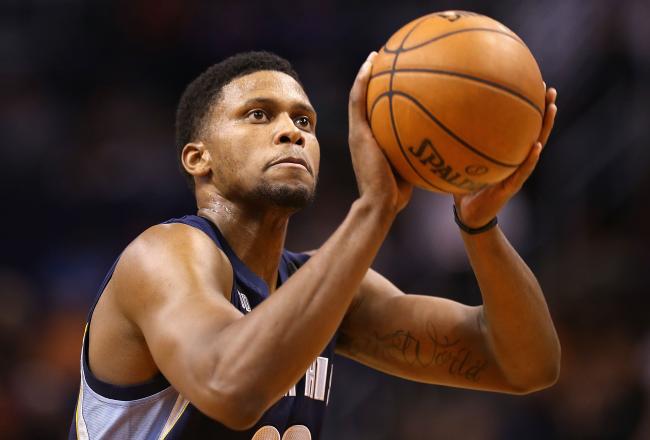 Memphis milks the clock, and Conley winds his way to a float pass that sets up Gay.
Jared Sullinger's foul on Gay is his sixth, and he fouls out after giving Boston a solid effort tonight.
Grizzlies 88, Celtics 78, 1:26 remaining in 4th quarter
Can Sully and KG overcome Memphis' bigs and close the gap?
Not sure I liked that Rondo 3-ball, but heck, it's nice to see the Celtics breathing and trying and playing Sully and Garnett together.

— Celtics Town (@CelticsTown) January 3, 2013
Grizzlies 86, Celtics 78, 2:44 remaining in 4th quarter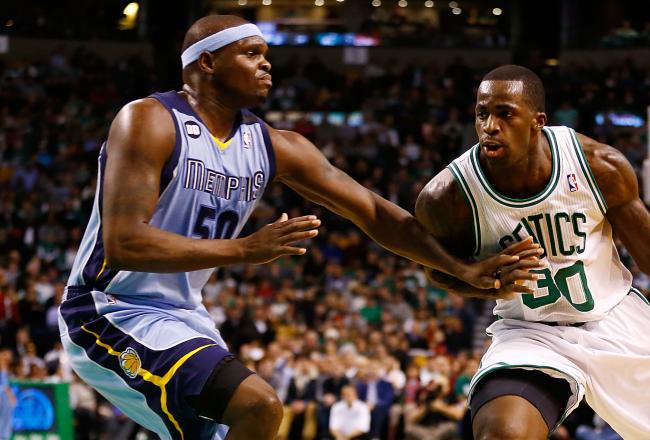 Both teams are begging for foul calls as this game gets physical.
Memphis failing to knock down open shots, and it could come back to haunt them.
Grizzlies 85, Celtics 78, 3:16 remaining in 4th quarter
Back-to-back Jason Terry triples, and it's a close one.
The Celtics crowd noticeably more vocal.
Grizzlies 83, Celtics 78, 4:22 remaining in 4th quarter
The Celtics are finally making plays, but they're facing a team that knows how to play together:
Truth be told this Celtics team has issues, but this Grizzlies team is very good. They've been playing together for a while now & it shows.

— CelticsLife.com (@CelticsLife) January 3, 2013
Grizzlies 83, Celtics 75, 5:01 remaining in 4th quarter
Garnett knows the recipe for a comeback: draw fouls and score while the clock is stopped.
Grizzlies 83, Celtics 72, 6:55 remaining in 4th quarter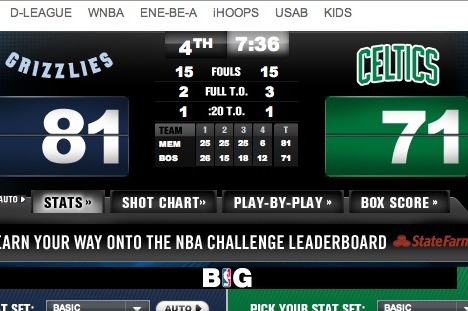 Boston has stopped Memphis enough over the last few possessions.
Now it's just a matter of generating enough offense to come back.
Kevin Garnett (9 points, 5 rebounds, 4 assists) could be leading a Celtic comeback effort:
Here comes the Celtics run, KG's got his legs back.

— Hardwood Paroxysm (@HPbasketball) January 3, 2013
Do they have enough firepower to pull it off?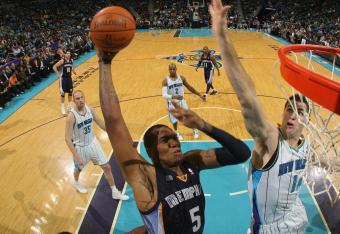 In 13 minutes of play, Mareese Speights has 10 points and six rebounds off the bench.
Boston counters with Jared Sullinger, but Memphis' group is still too deep.
Grizzlies 81, Celtics 68, 9:08 remaining in 4th quarter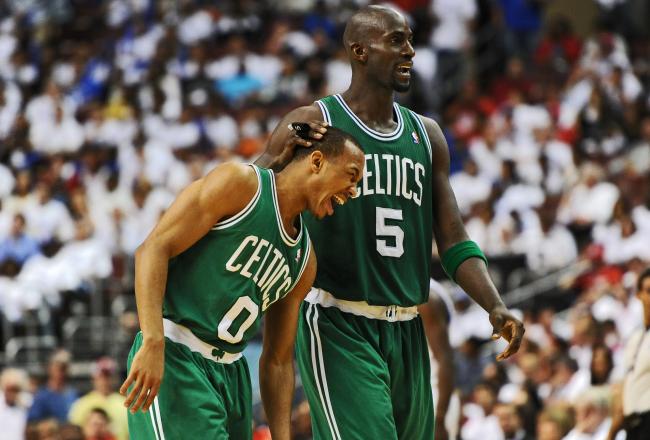 Avery Bradley update: Bradley has seen limited action (18 minutes) in his debut.
He has 4 points and 0 assists in his time on the court.
Grizzlies 79, Celtics 63, 10:55 remaining in 4th quarter
Mike Conley's 21 points and eight assists are the difference from a playmaking standpoint.
From a pure matchup standpoint, Memphis' rebounding edge is the difference.
Boston is missing open shots, but Rondo has made a couple nice plays, including an offensive rebound put-back.
For Memphis, Conley has 21 and the Grizzlies enjoy a 16-point margin.
Grizzlies 75, Celtcs 59, END OF 3rd QUARTER
Rebounding update: Grizzlies 26 boards, Celtics 14 boards
The Grizzlies are keeping the TD Garden quiet by controlling the boards.
The Grizzlies are 10-10 tonight on silencing when the crowd decides to get loud.

— Hardwood Paroxysm (@HPbasketball) January 3, 2013
Grizzlies 68, Celtics 55, 2:57 remaining in 3rd quarter
This article is
What is the duplicate article?
Why is this article offensive?
Where is this article plagiarized from?
Why is this article poorly edited?