Adrian Peterson to Return Kicks for Minnesota Vikings?
Use your ← → (arrow) keys to browse more stories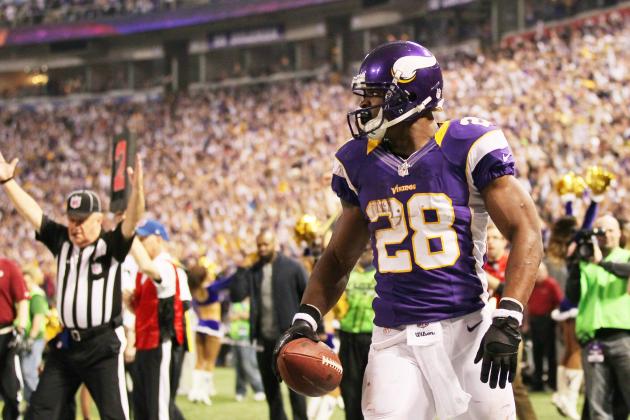 Andy King/Getty Images

Adrian Peterson's workload over the last month has been somewhere between outrageous and Larry Johnson under Herm Edwards-like. Peterson has only grown more productive as the regular season wore on. But he wants to do more.