Should the Los Angeles Angels Copy What the Tampa Bay Rays Did?
Use your ← → (arrow) keys to browse more stories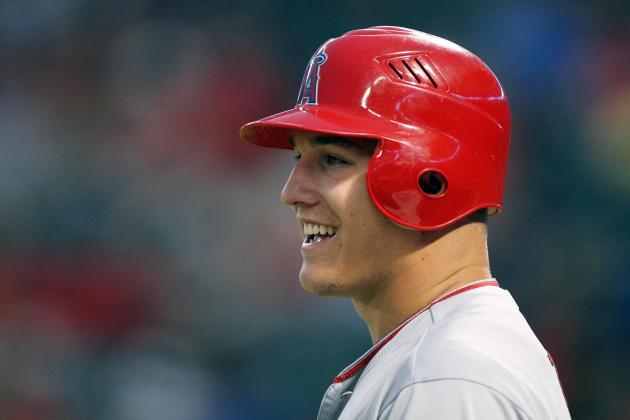 Tim Heitman-USA TODAY Sports

First and foremost, happy new year to each and every one of you reading this. Now let's get down to business. One of the things you may not hear to much about with the Angels next season, though it's something to think about, is their payroll. Yes, they have their TV deal and combining that with the record MLB revenues, let's just say they aren't hurting for cash. However, they might be better off in taking a page out of the Tampa Bay Rays playbook.