Royal Ivey's Minutes to Go Up for Sixers; at Whose Expense?
Use your ← → (arrow) keys to browse more stories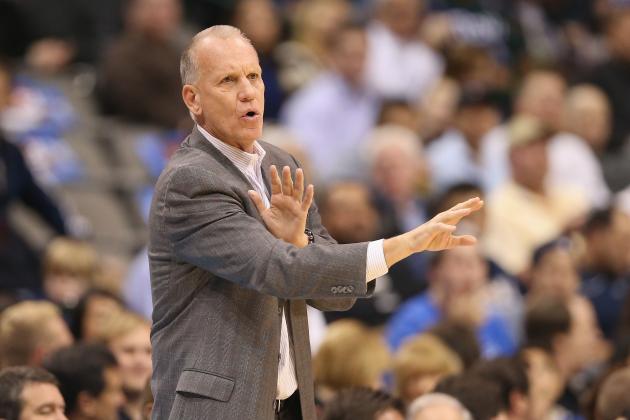 Ronald Martinez/Getty Images

LOS ANGELES - The rotation is the biggest question that 76ers coach Doug Collins still has about his team. Before the Sixers' 89-85 loss at Portland on Saturday, Collins said that Royal Ivey will become a steady member in his rotation. He likes the toughness Ivey brings at the defensive end, particularly guarding the point guard the complete length of the floor...