For Panthers, Where to from Here?
Use your ← → (arrow) keys to browse more stories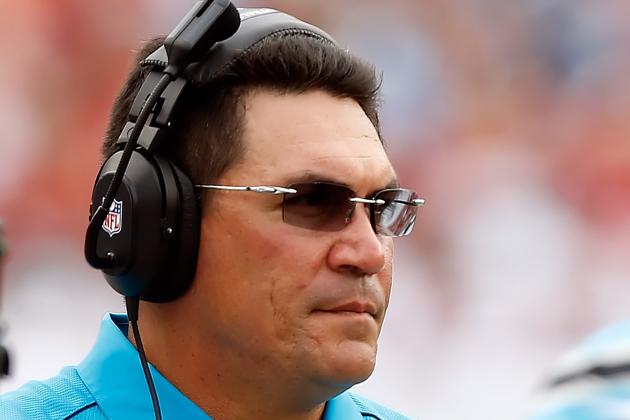 J. Meric/Getty Images

With the conclusion of the 2012 Carolina Panthers (7-9) final game, 'tis the season to look at what steps management should take to make the 2013 edition into a playoff team. Successive mediocre years with losing records means changes will be made, but should they be sweeping or is minor tweaking all that's needed?