Reason to Be Wary About Hanrahan?
Use your ← → (arrow) keys to browse more stories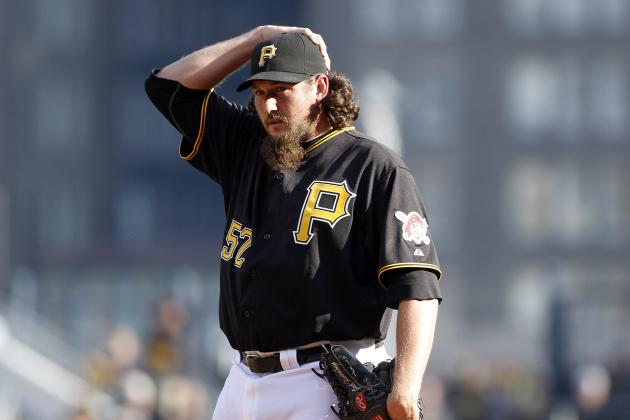 Justin K. Aller/Getty Images

The Red Sox acquired their 2013 closer by trading for Joel Hanrahan last week, a decision likely based on the 36 saves and 2.72 ERA he posted last year. But does he really have the stuff of an elite ninth-inning guy?