What's Next at Quarterback Position for Tampa?
Use your ← → (arrow) keys to browse more stories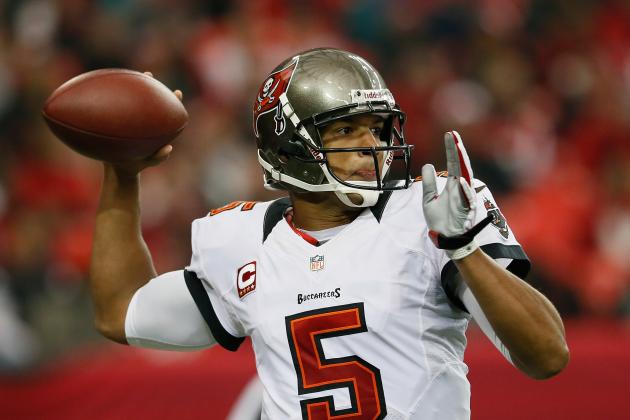 Kevin C. Cox/Getty Images

Over the coming days, we'll take an analytical look at some of the pressing issues that have arisen now that the 2012 Bucs season is over. Here, let's look at the situation at quarterback. Things got interesting on Monday when coach Greg Schiano on one hand said Freeman is capable of winning Super Bowl titles, only to follow up by saying his intention is to add competition at the position. Schiano also said he needed step back and evaluate Freeman's performance a bit more.