4 Candidates to Replace Brendan Rodgers If Everything Goes Wrong at Liverpool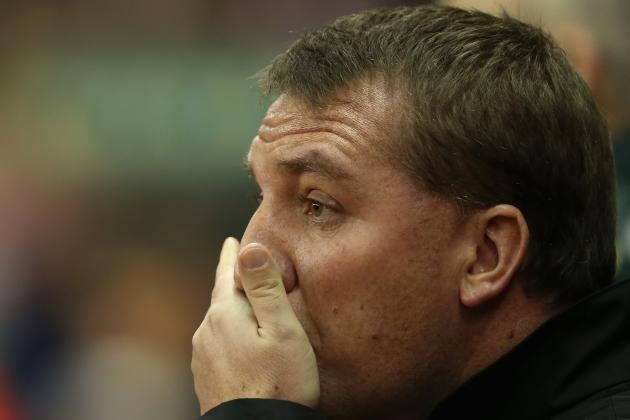 Bryn Lennon/Getty Images

Brendan Rodgers has had a mixed start to his life as manager at Liverpool Football Club.
The Reds' embarrassing 3-1 loss to Stoke City put the pressure back on the Ulsterman who could only guide his team to a modest points total at the end of December, which incidentally happens to be an all-time low for the Merseysiders since the inception of the Premier League.
However, Liverpool ran out comfortable winners against a struggling QPR XI, working hard to avoid relegation under new manager Harry Redknapp.
Rodgers unfortunately couldn't take to the field as the gaffer caught a mystery bug that meant he had to be sent back home in order to avoid a break out of illness amongst other team members. Although it went all awry on the personal side for Rodgers, his team won convincingly by a 0-3 score line.
Liverpool play hosts to Sunderland on Wednesday in their first fixture of 2013, the result of which may determine and influence the Reds' final league position mightily.
But what if Sunderland upsets Liverpool, which in turn results in the team losing the plot for the rest of the season?
What if Rodgers once again fumbles with his targets in the transfer window?
What if the failures of the team at the end of the season prompt stars like Luis Suarez and Pepe Reina to put in a transfer request?
What if Fenway Sports Group decide that they have seen enough and Rodgers ends up filling his P45 at the end of May just like Kenny Dalglish did a little over six months ago?
In such a scenario, these following candidates would emerge as potential successors...
Begin Slideshow

»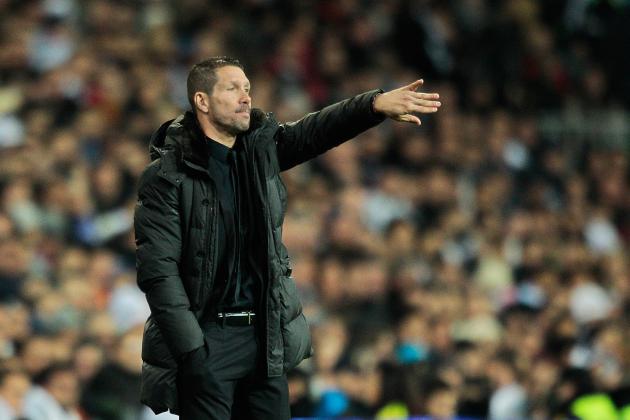 Gonzalo Arroyo Moreno/Getty Images

Diego Simeone is the man with the Midas touch, and the former Argentinean international midfielder is on a hot streak.
Leading Atletico Madrid to a crushing 4-1 victory over Chelsea in the UEFA Super Cup final, Simeone has staked claim as one of the brightest and fast rising young managers in European and world football, aiding Los Rojiblancos' pursuit of the La Liga although they have lost out a bit on runaway leaders FC Barcelona.
Successfully managing a squad of young breakout stars and experienced internationals is never an easy task.
But with Simeone having achieved the same in a convincing fashion, undoubtedly there is going to be a huge interest in his future during the summer.
And if Liverpool end up managerless by then, looking further than this man may prove futile.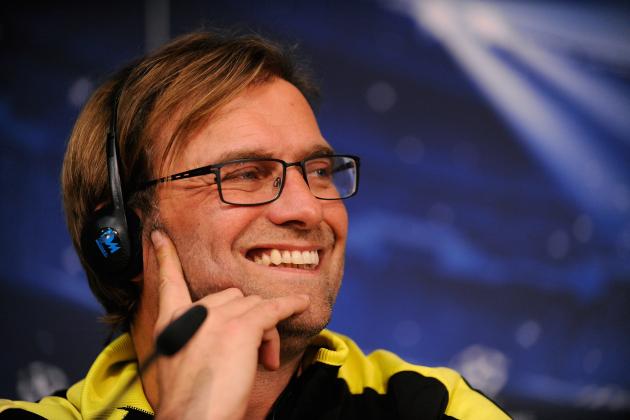 Denis Doyle/Getty Images

Dortmund manager Klopp, heavily rumoured to take over at Chelsea at the end of Rafa Benitez's tenure in case prime target Josep Guardiola backs out, is an able-bodied manager for Liverpool Football Club.
Klopp took over at Dortmund in 2008, after having been at the helm of Mainz 05 for seven years, and is credited with revitalising the fortunes of the club, guiding them to back-to-back Bundesliga titles in 2011 and 2012.
Also credited for launching the careers of Nuri Sahin—a loanee at Liverpool—Mats Hummels, Neven Subotic, Robert Lewandowski and the like, Klopp has proved that he is more than capable at man-managing a star-studded dressing room and also nurturing young talents.
Klopp has also received wide praise for the tactical systems that he employs and the training programs in place at Borussia Dortmund.
Liverpool need not look further than this man if they wish to replace Rodgers, because in Klopp they would not only have a manager of quality but also of integrity and determination to succeed.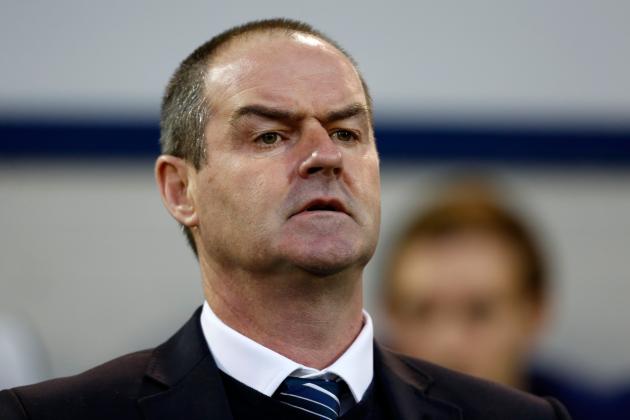 Paul Thomas/Getty Images

Liverpool let this fish slip right between their fingers.
Former assistant to Kenny Dalglish, the Scotsman has overseen a flying start at the Hawthorns guiding the Baggies to their best-ever Premier League performance till date.
West Bromwich Albion sits three places and five points clear of Liverpool in the Premier League table.
Clarke, best known for his defensive tactics, was instrumental in organising the Liverpool back four during the time he was at Merseyside, which led to Martin Skrtel, Daniel Agger and Jamie Carragher holding together the best defense, rivaled only by Roberto Mancini's title-winning Manchester City featuring Vincent Kompany and Joleon Lescott.
If ever Rodgers needed to go, then FSG would do better to recall the man they let slip, when instead of promoting him to the hot spot, they preferred to go ahead with the Irishman from Swansea.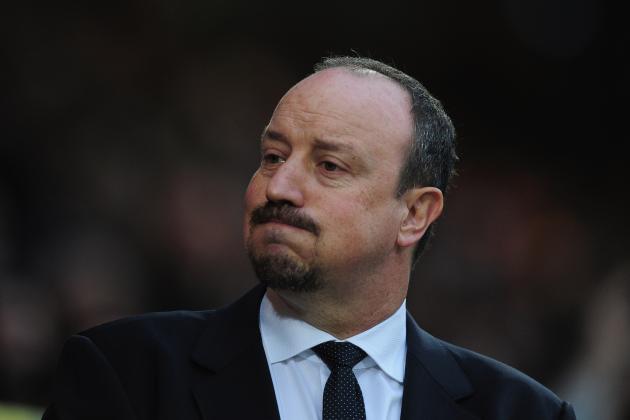 Jamie McDonald/Getty Images

Is this a match made in heaven?
Although Benitez prefers to book the permanent seat at Chelsea for the time being, given Abramovich's ambitions we can't fault him for poking his nose around Merseyside for one last time.
Rafa Benitez still harbours strong interests at the Liverpool job and resides in the Merseyside area.
Liverpool fans want Rafa back and Rafa wants to be back as well.
Now, if only everything went downhill for Rodgers!