L.A. Clippers vs. Denver Nuggets: Live Score, Results and Game Highlights
Use your ← → (arrow) keys to browse more stories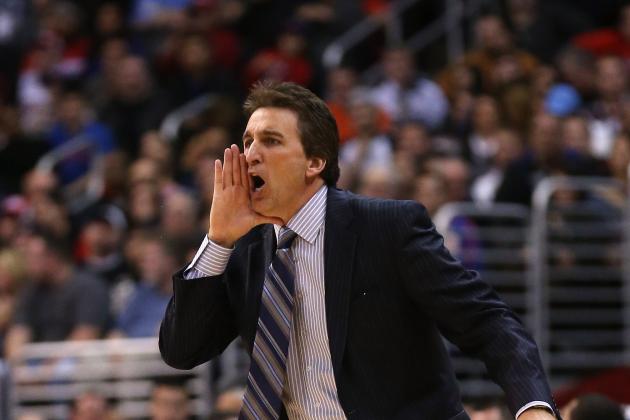 Stephen Dunn/Getty Images
Vinny Del Negro is a coach of the year candidate.
The Clippers are on fire in a nearly unprecedented fashion. As winners of their last 17, they'll look to extend the streak tonight in one of the toughest arenas in the league: Denver's Pepsi Center.
Tune in live to the action on NBA TV.