NFL: Power Ranking Most Attractive Vacant Head Coaching Positions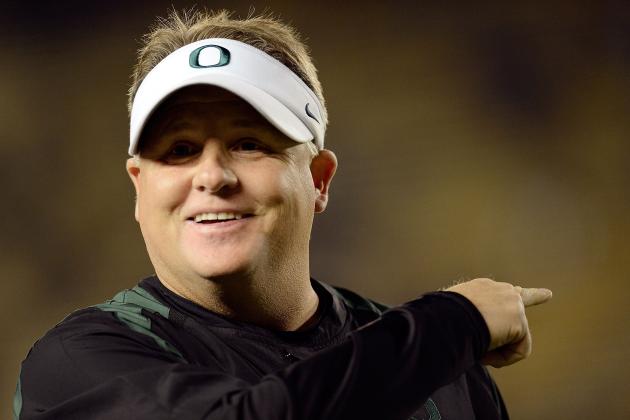 Thearon W. Henderson/Getty Images

Black Monday following the conclusion of the 2012 NFL regular season proved to be a busy a day.
We saw seven head coaches lose their jobs. Six of which we expected. One of which we didn't.
Then we saw guys like Rex Ryan and Jim Schwartz hang by a thread to keep their jobs.
Now that seven jobs are available, why not take a look and see which ones look the most attractive for prospective head coaches to fill?
Begin Slideshow

»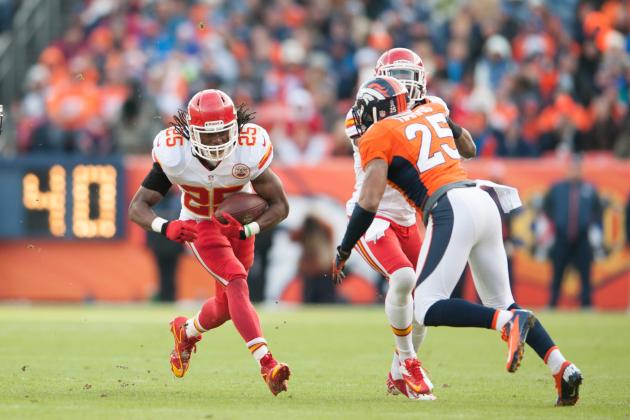 Dustin Bradford/Getty Images

You really have to be a saint to put your big boy pants on to come in and coach this team.
They have one of the best running backs in the league in Jamaal Charles and Dwayne Bowe is solid when he is healthy. However, it's hard for Bowe to be at his best when Matt Cassel and Brady Quinn are throwing him the ball.
It remains to be seen whether or not the Chiefs will take Geno Smith with the first pick in the 2013 draft. He certainly is not the best player on the board. Although, it would be nice to see him running the offense with Charles and Bowe.
Bowe's future in Kansas City also remains in question. The head coach who decides to land in Kansas City will likely play a role in whether or not Bowe asks for a trade.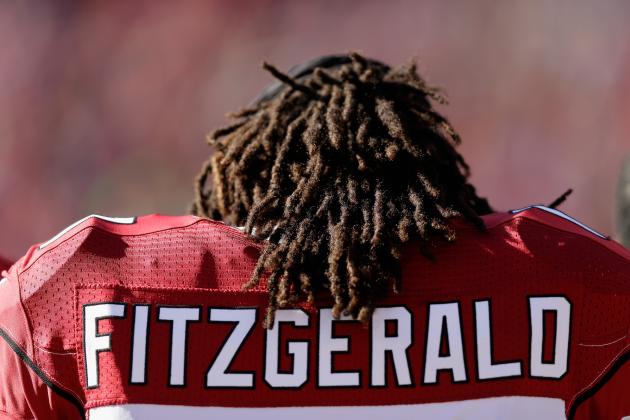 Ezra Shaw/Getty Images

After starting 2012 at 4-0, the Cardinals lost their next nine games. It was disastrous.
It's no surprise as they have one of the worst quarterback situations in the league. Kevin Kolb, John Skelton and Ryan Lindley does not sound like a recipe for success. It wasn't.
I feel for Larry Fitzgerald, as his talents have been wasted in a pathetic offensive system. The running game can't get it going either.
Although, Darnell Dockett and Calais Campbell aren't bad guys to have on your front seven.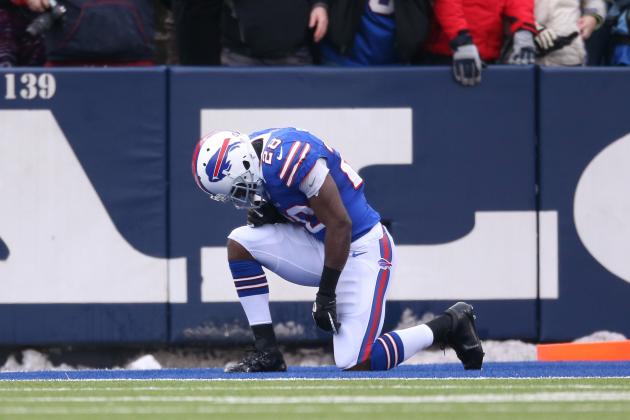 Tom Szczerbowski/Getty Images

The Buffalo Bills have speed at running back with C.J. Spiller, but aside from him, there aren't really too many positives for this team. I feel for Chan Gailey as there was really nothing he could do this year.
I felt 6-10 was a solid record for the lack of talent this team possesses.
Whoever does come in and fill the vacant head-coaching spot is going to journey his troops to get back to the promise land. It's going to take a significant amount of time.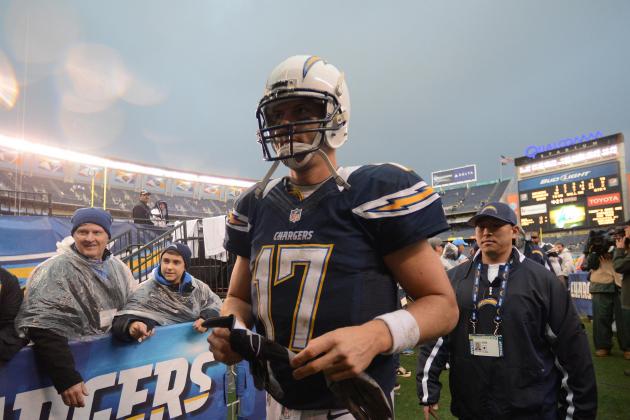 Donald Miralle/Getty Images

After another disappointing season, the San Diego Chargers had no choice but to can Norv Turner. 7-9 just won't cut it.
People have been speculating since the Philadelphia Eagles' downfall that Andy Reid would love to take the job, but I just don't see what he would be able to do as his Eagles team had much more talent on paper than the Chargers.
Philip Rivers has been a turnover machine. Ryan Mathews can't stay healthy and when he does, he can't find the end zone to save his life.
This just isn't an attractive situation to come into. Seems more like a project than anything.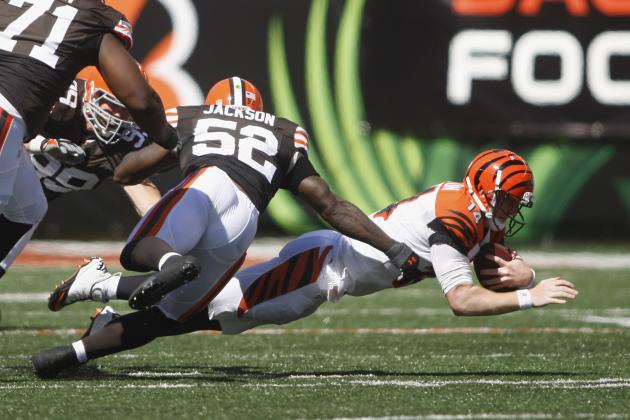 John Grieshop/Getty Images

Pat Shurmur just wasn't the right guy for this team. Brandon Weeden is not a bad quarterback, although next season he will turn 30. The Cleveland Browns have some young speedy receivers to complement Trent Richardson's beastly abilities in the backfield.
D'Qwell Jackson is probably the best linebacker not spoken about in the NFL. Joe Haden is one of the best lockdown corners in the league. With the right guy coaching this young team, the Browns could make a run at the postseason.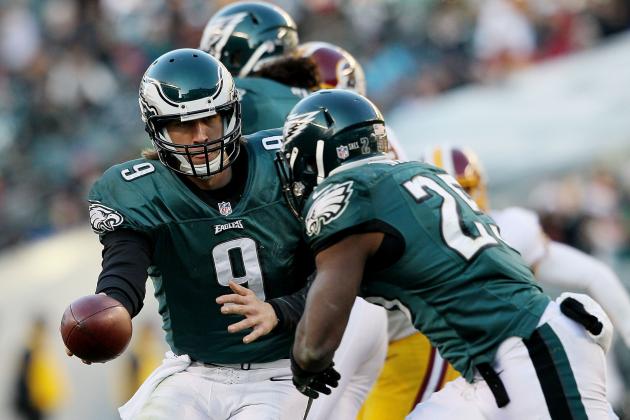 Alex Trautwig/Getty Images

From the outside looking in, it is hard to fathom how the Philadelphia Eagles went 4-12 in 2012. On paper, the Eagles have one of the most dynamic, attractive rosters in the NFL.
What seems to be in question is Nick Foles' ability to win games and the offensive line. With the Eagles in line to draft Luke Joeckel out of Texas A&M, that problem can be quickly solved.
With guys like DeSean Jackson, Jeremy Maclin, LeSean McCoy, Bryce Brown and DeMeco Ryans all together on one team, you have to think the right coaching personnel can help get this team back on track.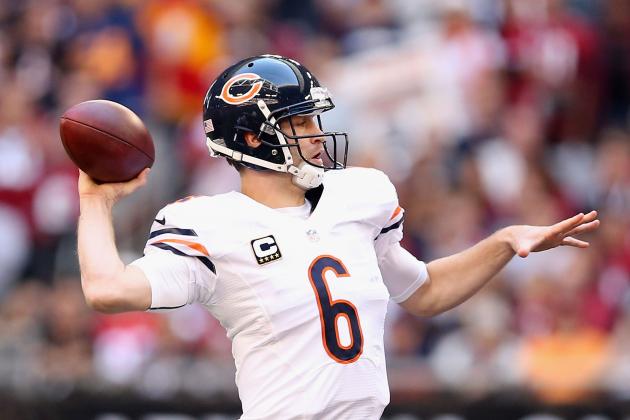 Christian Petersen/Getty Images

The Chicago Bears shocked the football world on Monday when they fired eight-year head coach Lovie Smith after finishing the season 10-6. The record meant nothing since they didn't make the playoffs.
After starting the season 7-1, it is unacceptable that the Bears weren't able to make the playoffs.
With Jay Cutler, Matt Forte, Brandon Marshall and the top-scoring defense in the NFL, Chicago should have no problem next year if they get the right guy on the sidelines.