Demba Ba Transfer: 5 Reasons Why Chelsea Move Stalling Is Good for Both Parties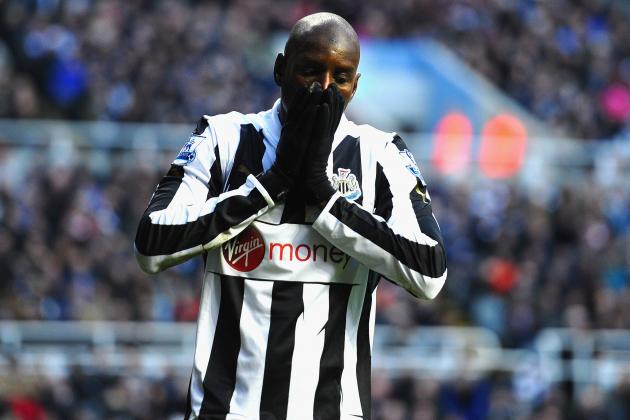 Laurence Griffiths/Getty Images

Demba Ba looked all set to be Chelsea's January signing to replace the expected loss of Daniel Sturridge, but the latest reports have the transfer in jeopardy after an unproductive meeting.
The Newcastle United striker has a well-publicised £7 million release clause in his contract that has allowed the Blues to get their offer in early ahead of the opening of the transfer window, but the Telegraph Monday reported that Ba's high wage demands were at the centre of the problems in talks.
Ba is understandably keen for the move that would see him play for an elite team for the first time in his career, but perhaps if this transfer was to break down entirely it would not be the worst outcome for both parties.
Here are five reasons why both Ba and Chelsea might be better off going their separate ways.
Begin Slideshow

»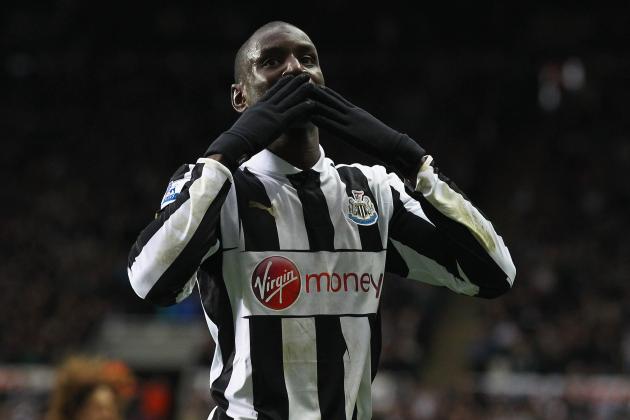 Matthew Lewis/Getty Images

Big fish in a small pond, or is Demba Ba really of the quality to be starting regularly for the current European champions?
The £50 million man, Fernando Torres, is the Blues' current striker of choice and it is unlikely that Ba would replace him, at least in the immediate term.
Sure, boss Rafa Benitez could choose to try playing the two of them together—but Torres excelled at Liverpool as a lone striker under the same manager, and Benitez has made inroads into getting the best out of the Spaniard once more in the same way.
Not to mention, Ba would have to warrant taking the spot of any one of Eden Hazard, Juan Mata or Oscar to win a second starting striker's role.
It's unlikely to transpire early after his move, leaving Ba on the bench for much of the remainder of this campaign.
Michael Regan/Getty Images

Chelsea's Fernando Torres has struggled since arriving at the club but this season has improved noticeably in his goal scoring.
So far Torres has 14 in all competitions, including seven in the Premier League, and should be well on course to hit more than 20 goals for the first time since 2009-10.
With Sturridge due to leave the club, he will no doubt appreciate the fact that the club need to bring in cover for him, but this is also the same striker who had only David Ngog at Liverpool for cover for several seasons. Signing a very reliable goal scorer to pressure him for his position could well have a negative effect on Torres.
He has worked hard to regain form and confidence—do Chelsea want to risk hurting their biggest signing by bringing in a player to try and take his place?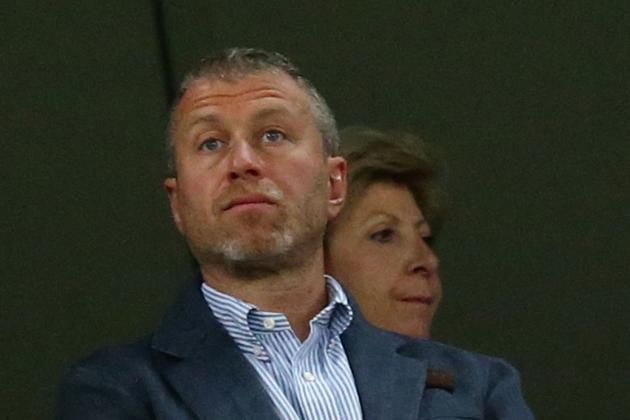 Martin Rose/Getty Images

According to the Telegraph article, Chelsea would not only have to pay Ba's release fee but also agents' fees totalling £2 million.
On top of that there are apparently large wages to consider:
According to Ba's representatives, the two parties are some distance apart on wages, but there remains a strong desire on both sides to reach an agreement. Newcastle United are resigned to losing Ba who is looking for a five-year-contract and wages of around £83,000-a-week, a package Newcastle, who are interested in signing Marseille's Loic Remy as a replacement, were unwilling to offer.
A £9 million signing price on top of that particular contract would make the seemingly low-priced deal escalate suddenly to a massive £30.5 million—a huge fee for a 27-year-old striker with no Champions League experience.
Chelsea—or more importantly, Roman Abramovich—certainly have the financial capacity to do the deal, but would they be getting fair value in return?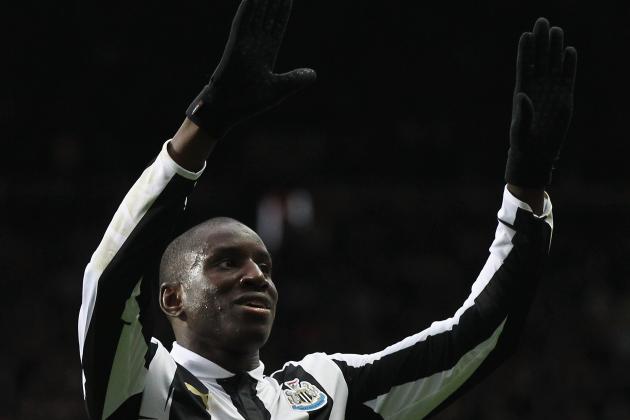 Matthew Lewis/Getty Images

Ba brings goals, but Chelsea perhaps are a team who require more from their attackers.
Clever, creative, quality forwards such as Juan Mata and Eden Hazard can provide both goals and assists, while even Fernando Torres also contributes significantly to the build-up phase just as much as the actual end of the attacks.
Demba Ba brings none of this.
He is a very adept striker at finding space and bringing an end product to a move, or even just a hopeful cross, but he is pretty much only this kind of striker.
The statistics show just how little Ba contributes to attacks from a centre-forward's position, compared to Torres of Chelsea and Robin van Persie of Manchester United—just for comparison's sake as Chelsea are chasing United at the top of the Premier League.
2012-13 Premier League
statistics

Goals
Assists
Key Passes per game
Dribbles per game
Crosses per game
Demba Ba
13
0
0.6
0.4
0.2
Fernando Torres
7
1
1.1
1.2
0.3
Robin van Persie
14
6
1.9
0.7
1.0
Given the money Chelsea are looking to invest in this move all told, they could certainly find a better all-around striker to complement or challenge Fernando Torres.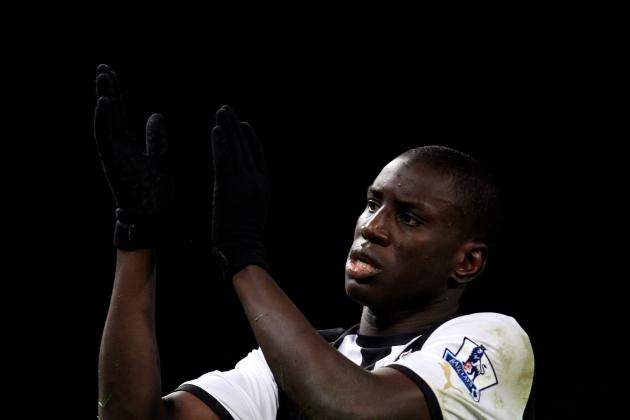 Alex Livesey/Getty Images

Demba Ba is a professional footballer and perhaps it is only natural that he wants to push himself to play at the highest level possible—at 27 he may not get another chance to move to a big Champions League team if he signs a new deal at Newcastle now.
On the other hand, maybe if playing regularly for a big team was his main motivation, contract negotiations would go a little smoother.
If he stays at Newcastle he will remain as the key striker, will keep playing in a team geared to supplying him with chances to score and will probably earn the admiration of the supporters even further for committing his best years to the club who took a "gamble" on him and his knees in the first place.
Newcastle are far from the side who took the Premier League by storm for a few months last season and they need their best players to be firing; if they lose Ba for the small fee mentioned, then they will struggle to find a similar replacement.
Time will tell if Ba gets the move he seems to be after, but it might yet be that if he lowers his demands slightly and Newcastle invest a little more in him, they encourage Ba to sign a new contract and keep their best goal scorer.
Big fish in a small pond maybe, but Ba is a successful fish at present and as much as it might be the crowning moment of his career if he joins Chelsea, it could also be the end of his best spell of his career.
Statistical data from WhoScored.com