Ohio State: What Might Have Been?
Use your ← → (arrow) keys to browse more stories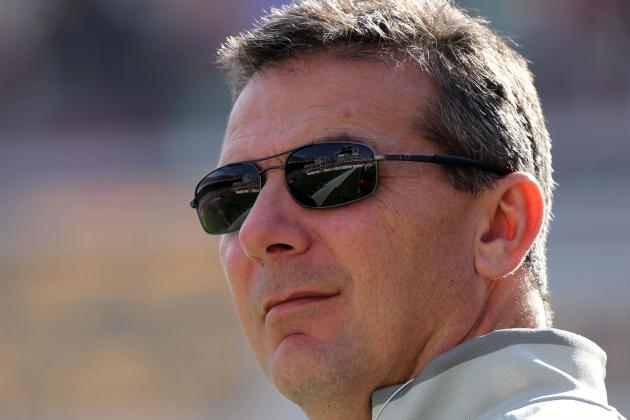 Kim Klement-USA TODAY Sports

Ohio State posted one of the great "What might have been?" seasons in the history of college football this year. Just imagine what might have happened had the unbeaten Buckeyes, say, anticipated oncoming NCAA sanctions and self-imposed a bowl ban last year, so they would have finished 6-6 instead of 6-7, thereby matching the most losses in school history.