Could the Wizards Land DeMarcus Cousins?
Use your ← → (arrow) keys to browse more stories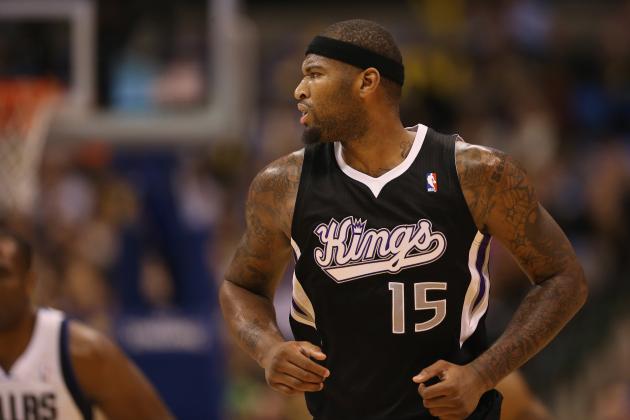 Ronald Martinez/Getty Images

Over the course of the next few months, we're going to hear an awful lot of trade speculation regarding DeMarcus Cousins. Different trade scenarios will surface, and all the while, the Kings will likely hold the public position that they "have no interest in trading Cousins" right up until they actually do it.