UFC 155 Results: 5 Fights for Costa Philippou to Take Next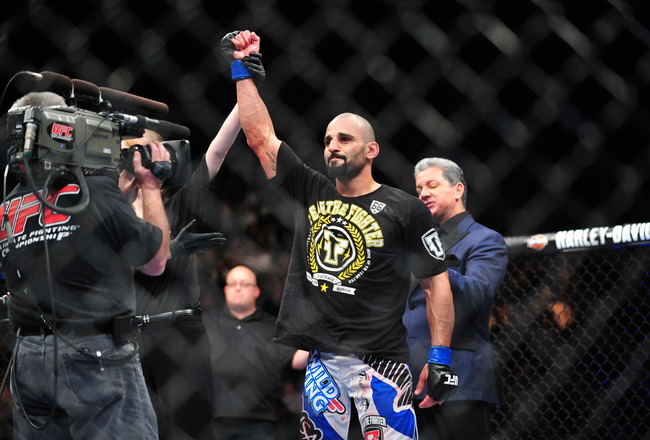 Gary A. Vasquez-USA TODAY Sports
Saturday night at UFC 155, middleweight Costa Philippou took a TKO victory over contender Tim Boetsch to pull off one of the evening's biggest upsets.
The effort wasn't pretty or particularly clean (Boetsch absorbed an accidental head butt and eye poke, and based on his between-round talks with his cornermen, it seems he may have sustained a significant injury before or during the fight). But a win is a win, and it's the biggest win of Philippou's career.
What could the future hold for Philippou? Here are five possible opponents.
5. Francis Carmont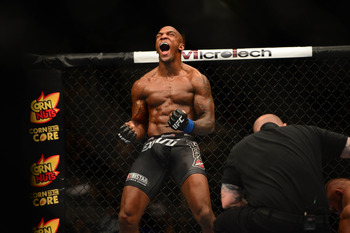 Kyle Terada-USA TODAY Sports
He's not the world's biggest name, but the Tristar trainee is 4-0 in the UFC and highly regarded among serious fans, even if he was less than inspiring in his last fight against Tom Lawlor.
4. Jake Shields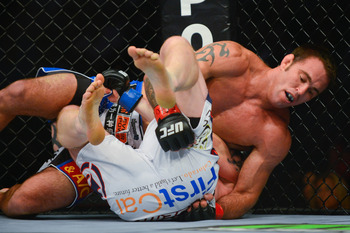 Ron Chenoy-USA TODAY Sports
Philippou would probably force Jake Shields to do something Shields doesn't like to do: stand up inside a cage for more than 10 seconds. Shields returns from his suspension in April, so the timing could work.
3. Cung Le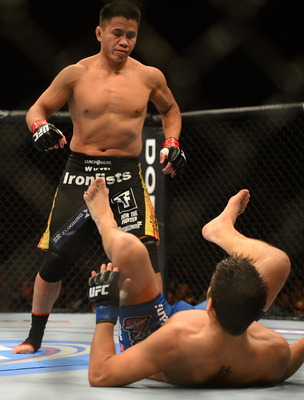 Mark J. Rebilas-USA TODAY Sports
Another great MMA striker, Cung Le has momentum of his own after laying out Rich Franklin in Macau. My trenchant analysis: A tangle with Philippou could lead to some punching exchanges.
2. Yushin Okami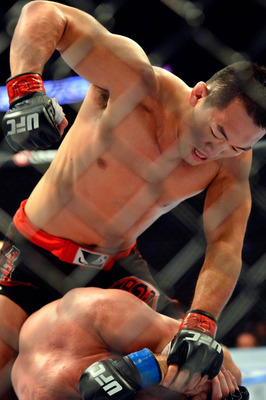 Ron Chenoy-USA TODAY Sports
Yushin Okami lost to Tim Boetsch, who just lost to Philippou. But the MMAth doesn't work in this instance; Okami's a powerful grappler who's now back on track after scoring his second consecutive win Saturday, this one coming over highly touted Alan Belcher.
1. Hector Lombard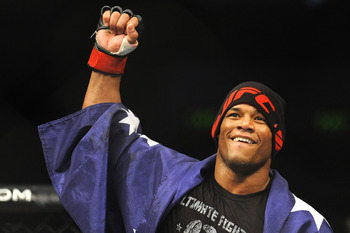 Matt Roberts/Getty Images
Hector Lombard may deserve a mulligan for his unsightly loss to Boetsch. At least that is Lombard's presumed position after the former Bellator champ knocked out Rousimar Palhares earlier this month.
Unlike Palhares, Philippou would stand with Lombard. And how. This matchup would get my personal vote for Philippou's next opponent and is spicy enough to headline a cable card.
Keep Reading