UFC 155 Results: Five Fights for JDS to Take Next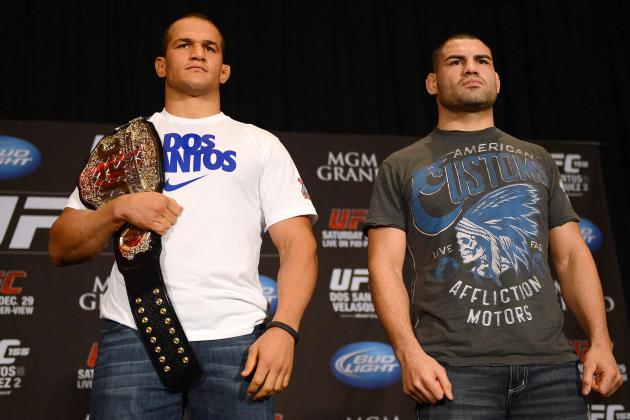 Jake Roth-USA TODAY Sports

The rematch between Cain Velasquez and Junior dos Santos went down at UFC 155 with the UFC Heavyweight Championship on the line. The first encounter ended via quick KO.
This time around it was different. Cain Velasquez was far more game than the first fight and won the belt back with a dominant unanimous decision.
Where does JDS go from here?
Here are five fights dos Santos can take next.
Begin Slideshow

»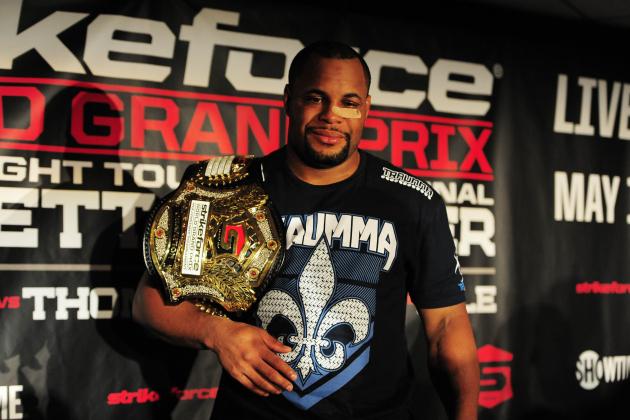 Kyle Terada-USA TODAY Sports

When Daniel Cormier moves over from Strikeforce, it would be a nice challenge for both men to fight each other.
Cormier is a training partner of Cain Velasquez and could again test the wrestling of Junior dos Santos. Many think Cormier will become a champion in the UFC and perhaps dos Santos is the key to moving toward that dream.
This is especially true now that Velasquez is champion and Cormier will likely not fight him.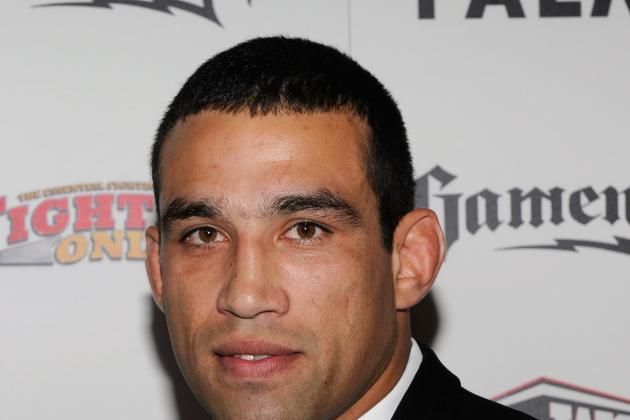 Ethan Miller/Getty Images

Junior dos Santos defeated Fabricio Werdum in his UFC debut a few years back, but at this point, they are in similar positions in the UFC heavyweight division.
Now that dos Santos is not champion and Werdum is likely a win or two away from a title shot, this would be a great test to see if he is ready to fight for the gold. If Werdum extracts revenge, he would be No.1 contender, and if he lost, he would need to go back to the drawing board.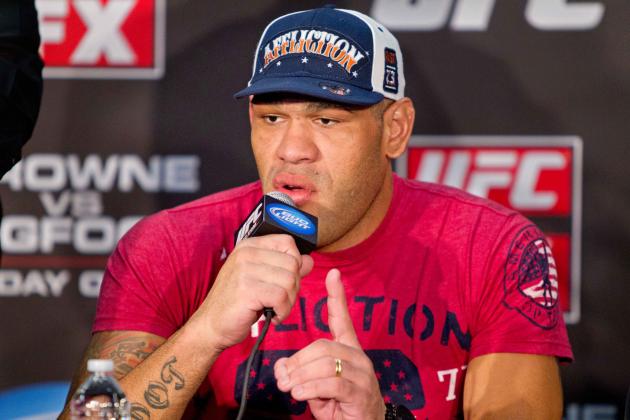 Bruce Kluckhohn-USA TODAY Sports

UFC 156 plays host to a bout between Strikeforce vets Alistair Overeem and Antonio Silva. Whoever loses that fight would be a nice matchup for dos Santos.
Overeem is the heavy favorite to win, but should he lose, that would be a dream matchup for fans.
For Silva, it would be a great way to try and get back on track. It would be a test to show where the Brazilian is in the heavyweight division, whether it is potentially the top or perennially in the middle.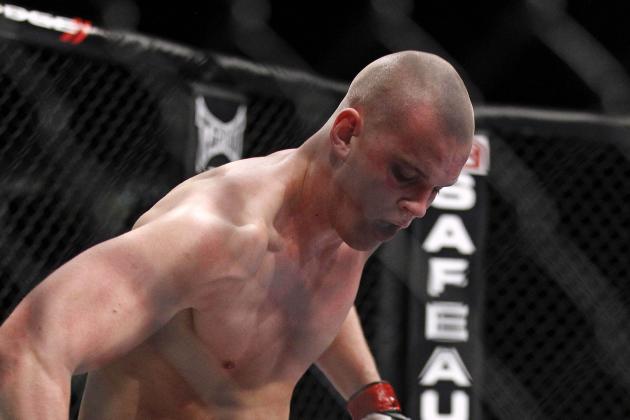 Matt Ryerson-USA TODAY Sports

Japan is the destination where Mark Hunt and Stefan Struve are scheduled to settle their Octagon dispute and whoever should win that fight should be rewarded with a crack at JDS.
Struve has already fought JDS, but has vastly improved since then. I am sure the Dutchman is chomping at the bit to get another shot a the former champ.
As for Hunt, he is a one-man demolition crew that can test JDS's chin. It would be an interesting matchup to say the least.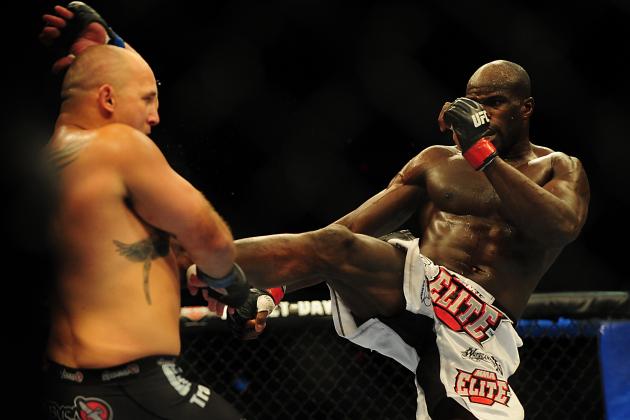 Anne-Marie Sorvin-USA TODAY Sports

This fight would be a fun one.
Both men have good chins, are established strikers and are scary men to oppose. JDS may be considered higher up on the ladder than Kongo, but he needs a fight to recover the momentum he lost at UFC 155.
Kongo may fit the bill as a guy who can get JDS back on track.