How Good Was the Rock at Football?
Use your ← → (arrow) keys to browse more stories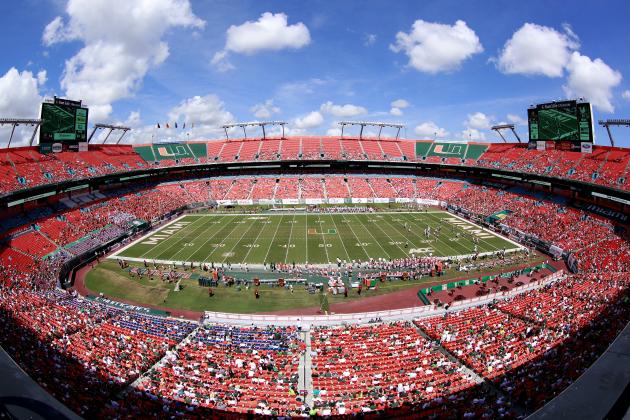 Joel Auerbach/Getty Images

Dwayne "The Rock" Johnson rose to fame thanks to his exploits in the pro wrestling ring and got his first break in the movie business as the Scorpion King in 2001's "The Mummy Returns." While the film role may have been seen as a way for producers to rope in fans of Johnson's wrestling career, it actually sparked what turned out to be a lengthy and lucrative foray into the film world. By this time next year, he'll have starred in more than 20 movies, while continuing to make his presence felt in the wrestling world...