Tillman Compares Megatron to Lebron, Which NFL Stars Compare to NBA Athletes?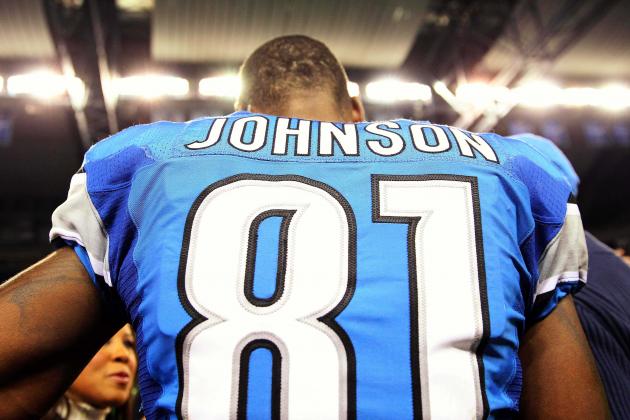 Mike Carter-USA TODAY Sports

Charles Tillman's comments about Calvin Johnson being the NFL's LeBron James got me thinking.
Initially, that Tillman is spot on with his assessment, but more interestingly, which other NFL stars compare to NBA greats?
Are there any?
What attributes stand out?
I've connected these NFL standouts to five NBA household names.
Begin Slideshow

»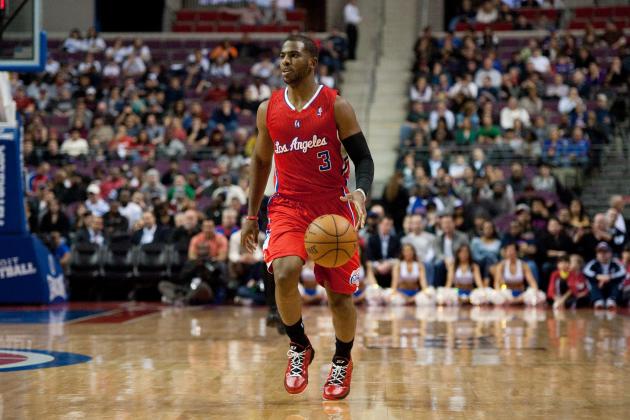 Tim Fuller-USA TODAY Sports

Ray Rice and Chris Paul aren't as physically impressive as many of the other players on the court and on the field, but when it comes to grit, unrelenting passion and deceptive feel for their respective games, there aren't many who trump these two.
Paul plays the point guard position with a chip on his shoulder and seemingly fears no one.
He has the inherent talent to completely take over a game and make everyone around him much more efficient.
The same goes for Rice.
Though small in stature, he never backs down from a defender, and when he's fed the rock enough, he can be devastating in all phases of the game.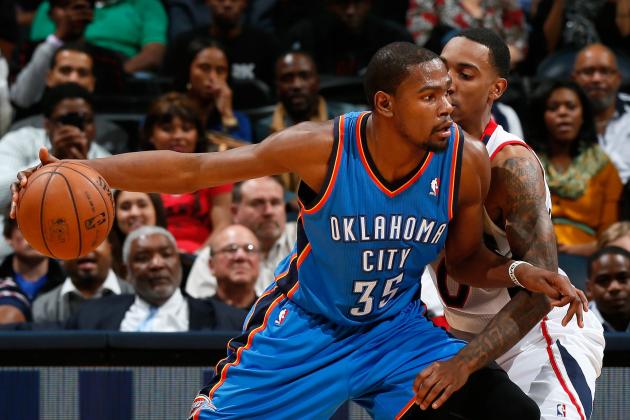 Kevin C. Cox/Getty Images

When it comes to range and transcendent talent, Kevin Durant and A.J. Green are strikingly similar.
Durant was born to put the ball into the basket and has the long frame and sneaky athleticism to rise above defenders to get off his deadly shot and finish at the rim on fast breaks.
As for Green, he doesn't boast bulging muscles and isn't built like Calvin Johnson, Larry Fitzgerald or Andre Johnson.
Yet, his relatively skinny but long arms and leaping ability make him, arguably, the league's most dangerous jump-ball receiver.
These two young superstars are emerging as the preeminent "scorers" in their respective sports.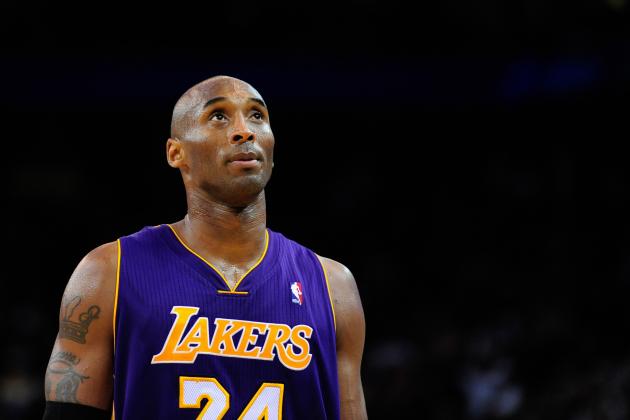 USA TODAY Sports

Classic. Cold-blooded. Winner.
Just three of the words that describe both Kobe Bryant and Tom Brady.
Kobe has been a staple of consistency and has possessed dominant scoring prowess for over a decade in the NBA, and Brady has symbolized a culture of accomplishment and rejection of complacency in New England over the same time period.
They have won a combined eight titles, and over the last few years, as they've entered their mid-30s, many have expected Bryant and Brady to slow down, but they haven't.
Kevin C. Cox/Getty Images

Adrian Peterson and Russell Westbrook exude explosiveness and violent aggression as they have become the gold standard of athletic superiority in their respective sports.
No one attacks the rim with more sheer ferocity than Westbrook, especially when he springs for a thunderous dunk.
When Peterson sees a hole developing, his burst and utter speed are unparalleled at the running back position.
The resemblance between these two players is uncanny.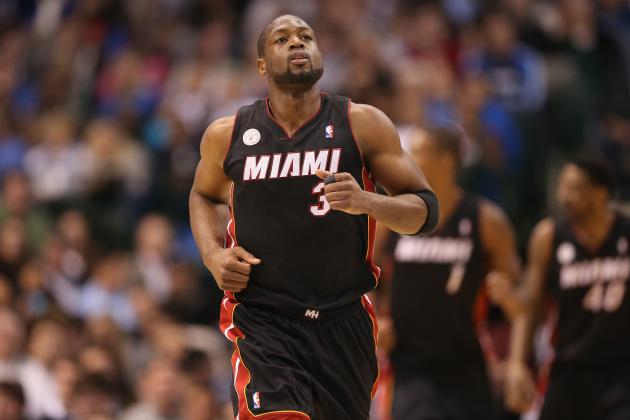 Ronald Martinez/Getty Images

Dwyane Wade is super athletic, and his complete game has been integral in his emergence as a perennial All-Star.
He can score from deep, has a silky smooth mid-range game and finishes at the basket with the best of them.
On defense, he's tenacious—often playing irritating man-to-man and using his deft basketball IQ to sneak into passing lanes for steals.
Like Wade, Von Miller's most vital attribute is his athleticism, but he isn't solely a pass-rusher. He is fierce against the run, often shedding blockers to take down the ball-carrier before a big gain.
He too has become an all-around stud.